Are you looking to reduce costs, increase physician engagement, and optimize care for your patients?
Avant-garde Health transforms data & insights into actions, and we help our clients achieve real cost savings, improve patient outcomes, and increase physician engagement through our software platform and coaching expertise.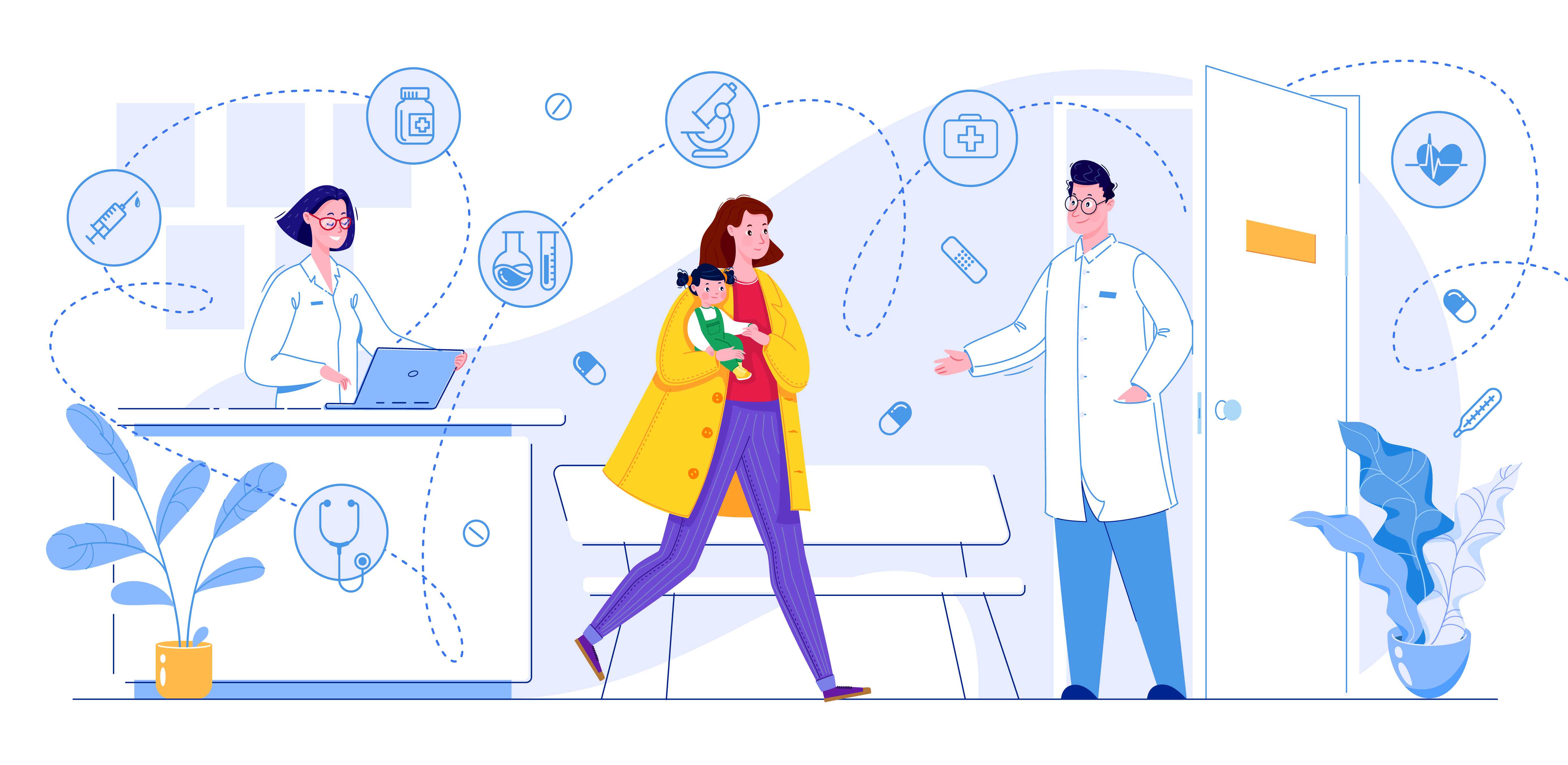 The best hospitals in the country choose to work with us.
Our clients span all sizes of hospitals, health systems, and surgery centers and include 40% of the top ranked hospitals by US News.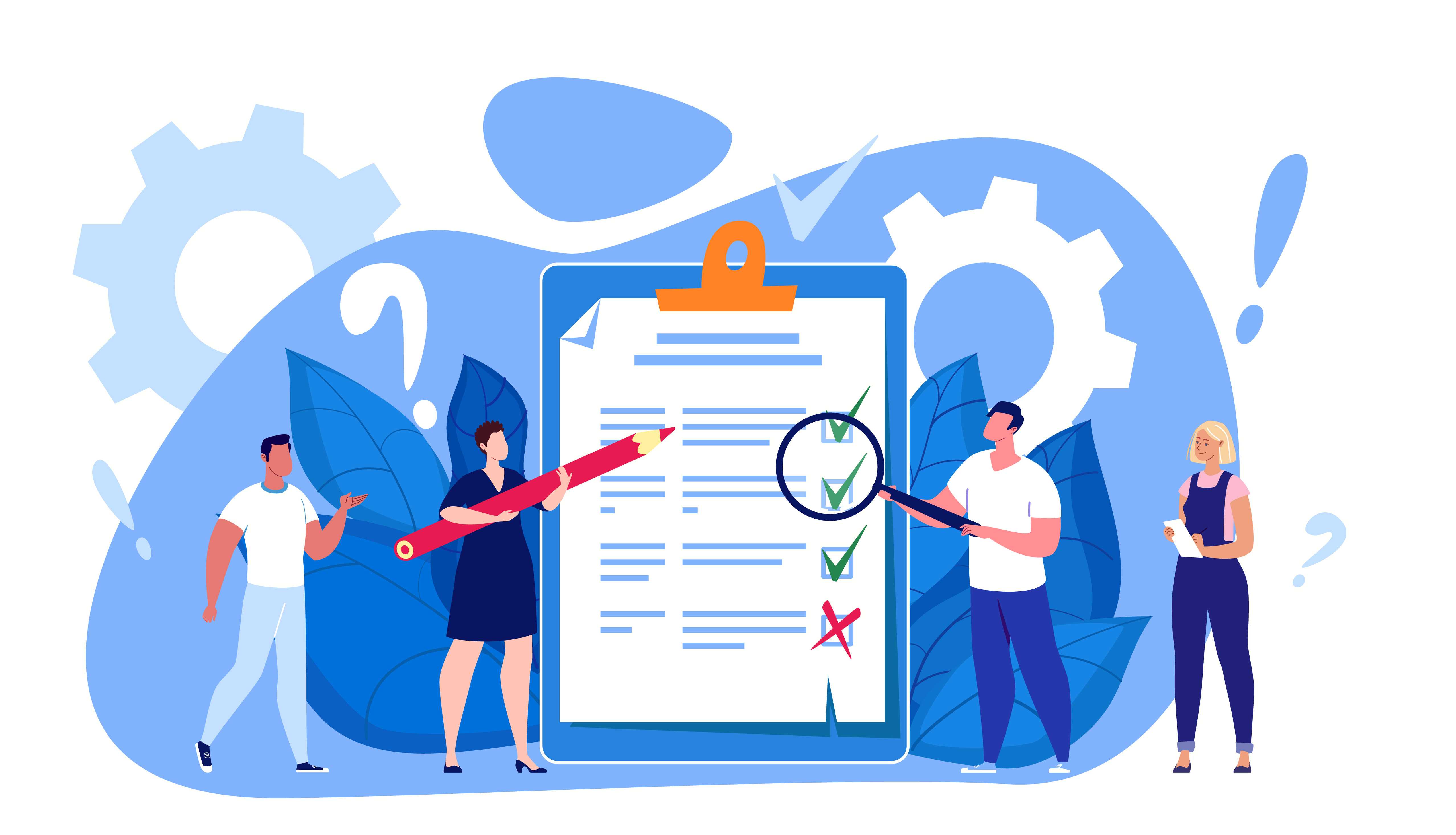 Our clients achieve measurable results. We can help you do that too!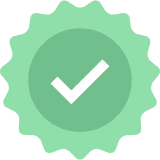 $2,300 reduction in average cost per case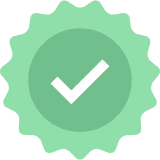 33% reduction in discharges to SNFs, Inpatient Rehab, etc.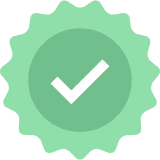 15% decrease in 90-day readmission rates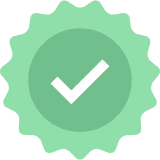 13% reduction in average length of stay
We Help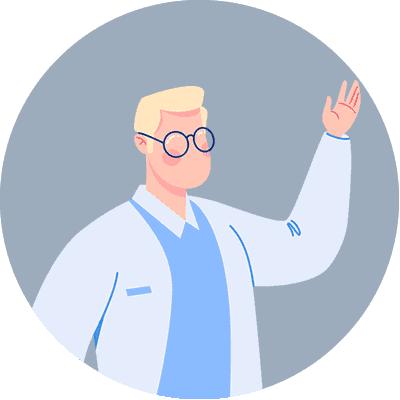 Hospital Leadership
rely on us to improve
Organizational savings
Outcomes & results
Data-driven decisions
Revenue & profitability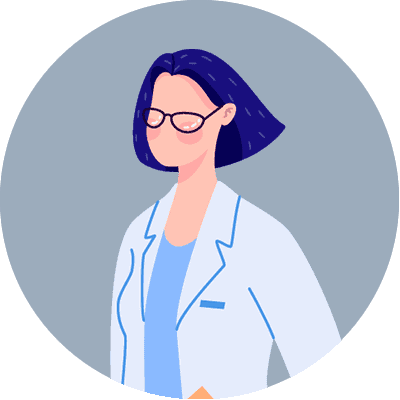 Service Line Administrators
rely on us to improve
Operational efficiencies
Performance benchmarking
Physician engagement
Alignment with organizational goals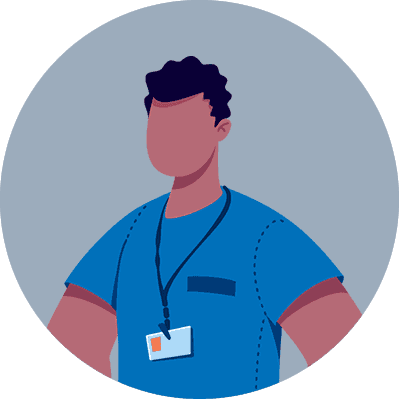 Physicians and Surgeons
rely on us to improve
Management of care delivery
Benchmarking against peers and top performers
OR efficiency, length of stay, readmission rates, etc.
Alignment with organizational goals
How CareMeasurement Works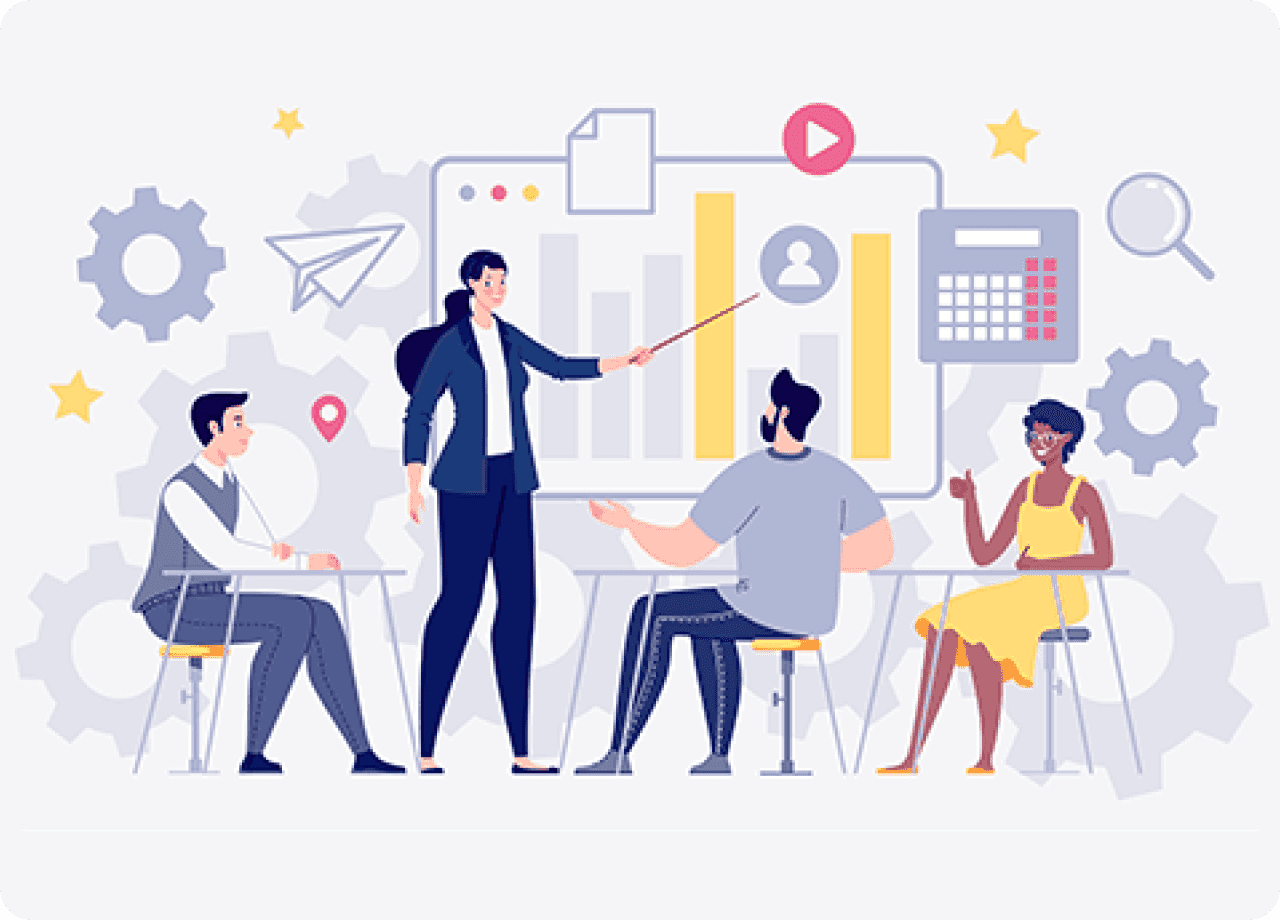 We ingest EMR, Financial, and PROM data and marry that with claims data, benchmarking, and our proprietary algorithms to clean, catalog, risk adjust, and automate TDABC (Time-driven activity-based costing).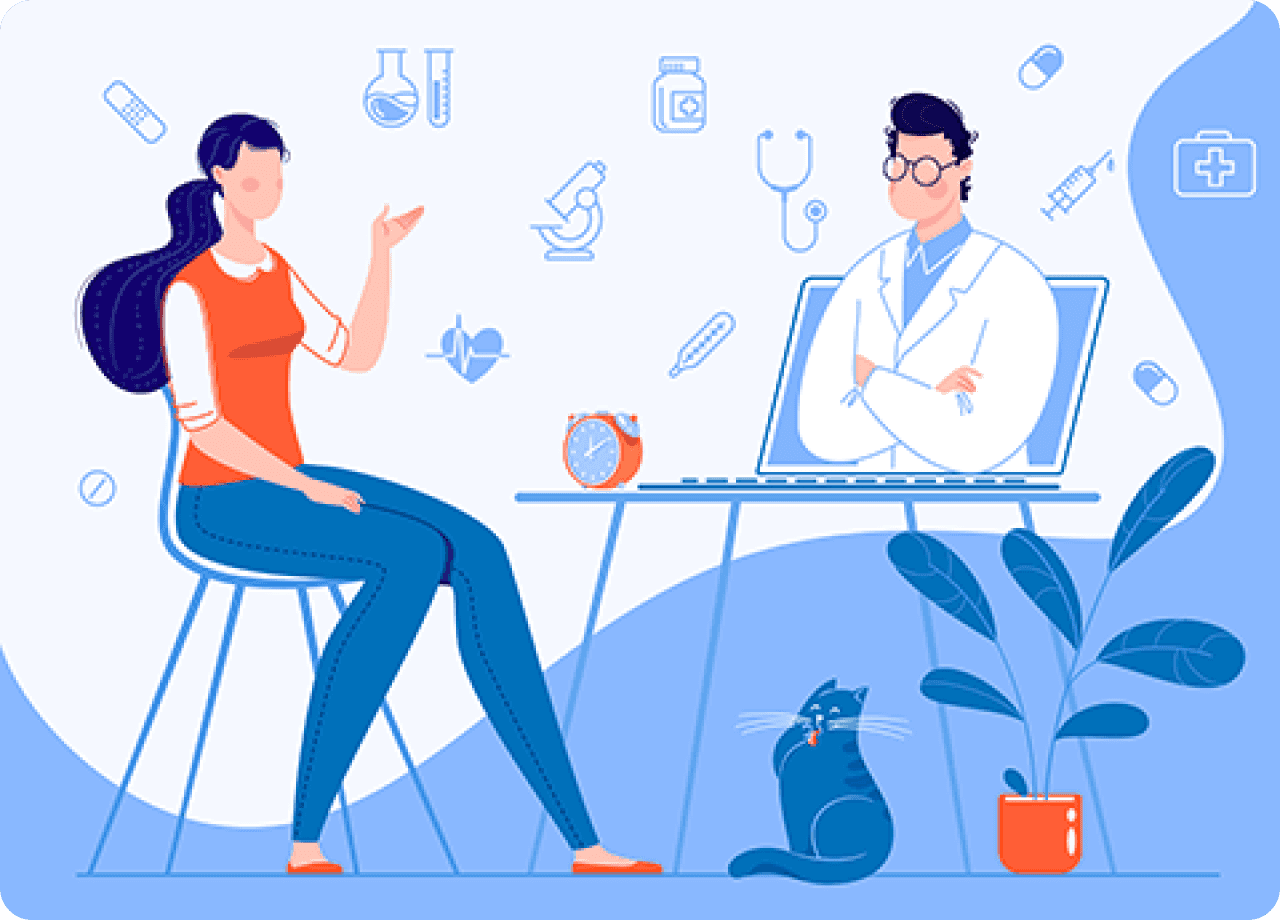 Easy to use software. Evaluate your data & performance, understand true costs, and identify opportunities to lower supply and personnel costs, improve outcomes, and create more efficient operations.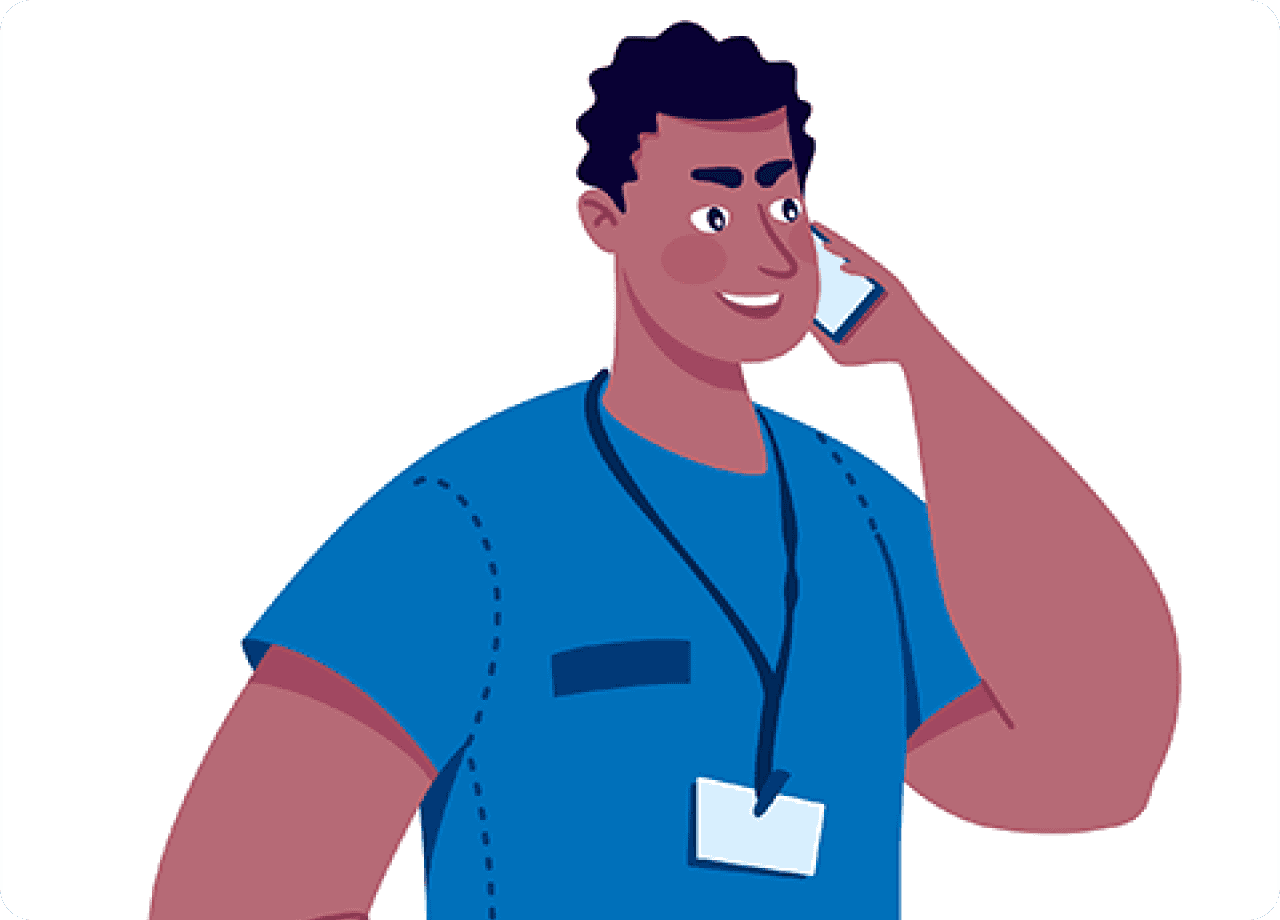 Collaborate with our team to create the plan and execute strategic actions to realize the improvement opportunities you've identified. Track the results over time to make sure that your efforts are successful.
We are thought leaders and healthcare industry experts.

44 published articles in the top business and medical journals

Co-authored 11 articles in Harvard Business Review since 2014

40+ blog posts published around value-based healthcare topics