Bundled Payments for Care Improvement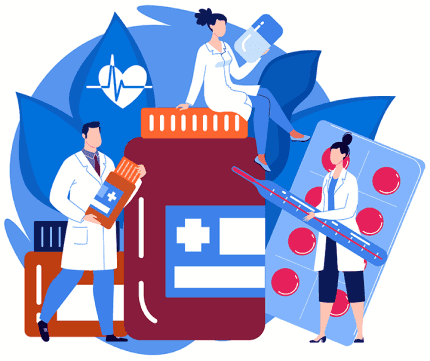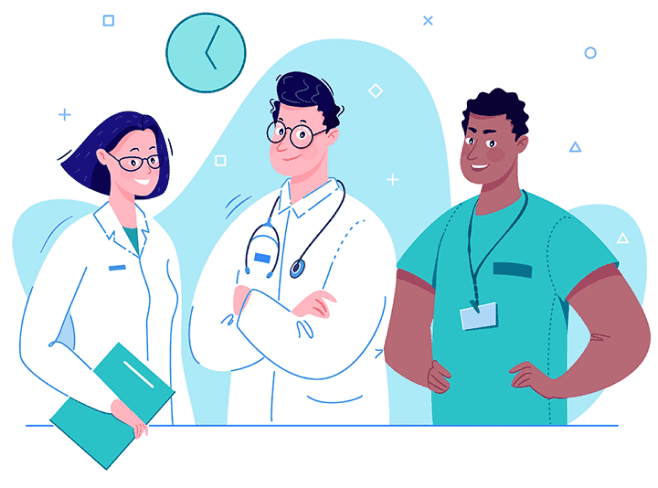 Providers stand to significantly benefit by redesigning care that enhances coordination among a patient's care team, and optimizes the post-acute care under these alternative payment methodologies called bundled payments.
Bundled payments are a promising alternative to the traditional fee-for-service payment model, which include programs such as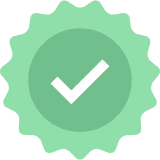 Episode-based Payment Initiatives for Medicare — Bundled Payments for Care Improvement (BPCI) Advanced, Comprehensive Care for Joint Replacement. read the article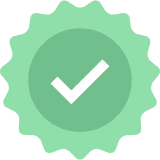 State-level models — For instance, those in Arkansas, Tennessee, Ohio and New York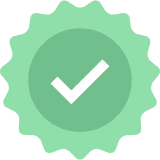 Bundled models with commercial payers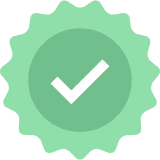 Employer-based bundles — For instance, Walmart's Centers of Excellence
How One Hospital Has Succeeded in a World of Bundled Payments
The pace of the transition from fee-for-service to value-based payments for health care is virtually certain to accelerate in coming years. Consequently, care providers will have to learn how to succeed in the new environment.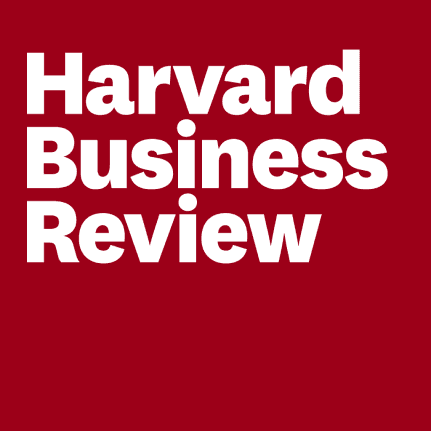 Our solutions are designed to help you seamlessly navigate the complexity of reimbursement structures under various bundled payment models, no matter where you are in the bundled payments evolution.
You can access our easy to use drill-down and roll-up analytics that exposes performance variation across patient populations individual physicians
patient populations
individual physicians
and post-acute care providers
Through our integration of your claims data with our CMS claims data set, you can evaluate your participation in specific bundled payment programs and maximize performance within various bundled payment arrangements.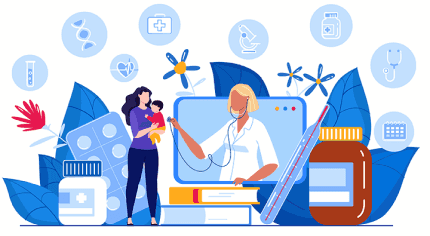 The best hospitals in the country choose to work with us.
Want to see BPCI Advanced in action?