Achieve the Full Potential of ERAS
When consistently followed, ERAS (Enhanced Recovery After Surgery) protocols are widely demonstrated to yield clinical, operational and financial benefits.
But the administrative overhead required to find and correct gaps in ERAS compliance is significant. Using manual processes, many hospitals are forced to establish teams of analysts.Avant-garde helps you achieve the full potential of ERAS by streamlining compliance and providing the analytics needed to quickly spot and close the gaps.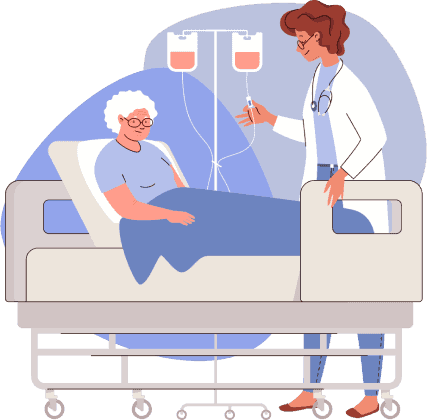 Drowning in an ERAS Data Tsunami?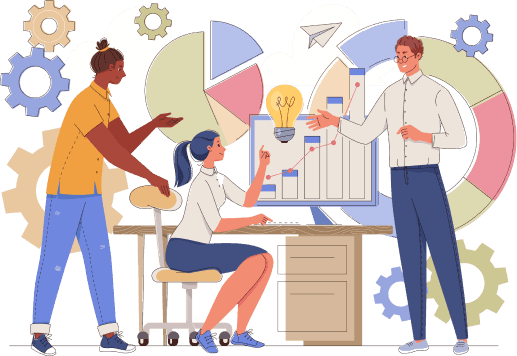 Analyzing and tracking data is central to your success with ERAS, but also extremely difficult to manage. For most hospitals, data capture and extraction are 100% manual.
With more than 70 composite metrics to be collected, summarizing and visualizing the data is cumbersome. And then you need to report the findings back to physicians and nurses, in the form of actionable intelligence, to drive and track meaningful changes.Avant-garde automates the entire process of extracting, summarizing, visualizing and distributing ERAS data points and findings. This automation greatly reduces the cost and overhead of your manual process and helps you improve the effectiveness of your ERAS program.
What are your greatest challenges to ERAS Compliance?
Finding and extracting data from the EMR
Manually reviewing extracted data and correcting errors
Analyzing composite metrics to identify ERAS compliance gaps and opportunities for improvement
Formatting the findings for effective use by physicians, anesthesiologists, and nurses
Correlating ERAS compliance with reduced costs and improved outcomes
The unique Avant-garde platform obviates these challenges to greatly improves the efficiency and effectiveness of your ERAS program.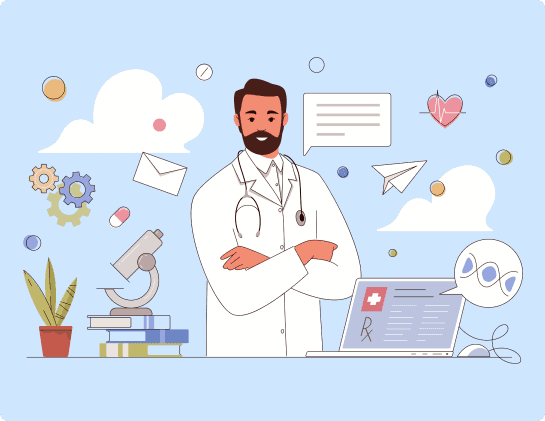 ERAS Streamlined with Avant-garde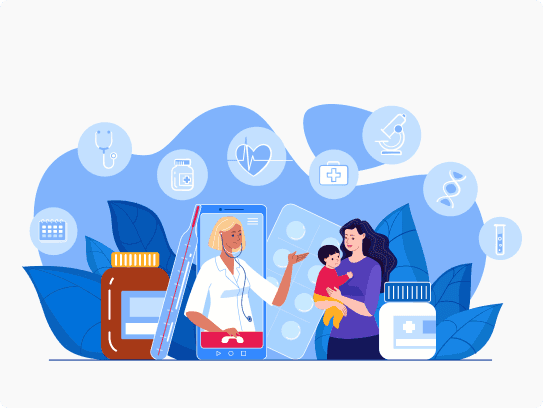 Efficiently summarize, visualize and distribute your ERAS metrics with the Avant-garde platform:
Automate extraction of ERAS data points
Automate scrubbing of extracted data to flag potential errors
Visualize your findings with:

Pre-op, Intra-op, & Post-op charts
Physician comparison reports
Individual physician scorecards
Improvement tracking over time (trends)

Correlate ERAS compliance to cost reduction and improved patient outcomes
With Avant-garde you can achieve the full potential of ERAS as you reduce the cost of manual overhead and improve clinician engagement.
ERAS Streamlined: A Case Study
Brigham and Women's Hospital is a healthcare innovator, exhibited by its certification as one of only four ERAS Centers of Excellence in the United States.
Historically, ERAS required 3-4 Data Coordinators to conduct manual chart reviews, extract data, analyze raw data for accuracy, and create data visualization tools & presentations.Using the Avant-garde Health platform, BWH has streamlined their ERAS processes, reducing manual work by 50-75%, allowing resources to be reallocated to accelerating additional patient quality improvement initiatives. BWH Data Coordinators highlight their "easy access to credible data and the ability to quickly identify issues and trends."