Improving ASC Profitability: How to Measure What Matters [Webinar Recording]
For surgery centers seeking to improve profitability and improve quality of care, the tracking of metrics including total surgical cost and the impact of procedural variations on patient outcomes is critical. In this webinar we'll:
Examine the principal sources of cost variation
Explore national benchmarks for common procedures
Provide guidance for establishing care standards, identifying essential metrics to monitor, and assessing supply utilization improvements
Attendees will learn the drivers of cost & quality as well as the disparities in treatment that have the greatest impact on cost & quality. Actionable takeaways will be shared for reducing costs, increasing profitability, and improving care.
To illustrate the concepts, case study examples will be shared, including the personal experiences of an ASC executive.
Please fill out the enclosed form to receive on-demand access to our ASC Profitability webinar.
Predictive healthcare analytics to reduce costs and optimize patient care
Avant-garde Health transforms data & insights into actions, and we help our clients achieve real cost savings by utilizing Time-Driven-Activity-Based Costing (TDABC) to identify key drivers for cost-savings.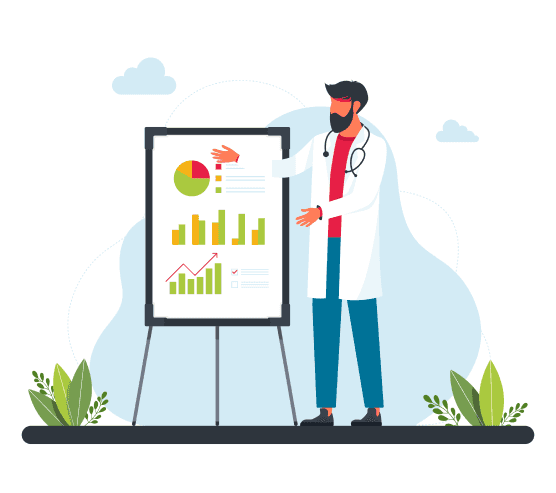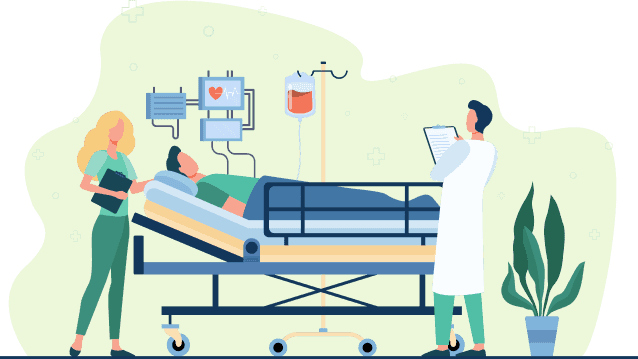 Capture Clinical Insights to reduce 90-day readmission rates by 15%
Dive deeper into outcomes such as length of stay, readmissions, complications, and patient reported key metrics to improve clinical practices.
Understand your operations, improve your service, cut your costs
Your success is our #1 priority and we have a strong Customer Success Team that will help you create the playbook to execute on the opportunities and drive real tangible results.

Healthcare Data Analytics Done Right
Avant-garde Health was born out of the Harvard Business School's value-based health care delivery research, led by Professors Michael Porter and Robert Kaplan. Our growing team is backed by a group of leading investors, and we are dedicated to transforming health care delivery for years to come.