PACU and OR
Throughput Optimization
Is your PACU backed up due to a lack of available beds on the floor?
Is your OR schedule frequently delayed due to bottlenecks in the PACU?
Are these OR delays frustrating your clinical teams and driving up your staffing costs?
With the CareMeasurement Throughput application you can eliminate bottlenecks and delays by accurately predicting patient flow, into and out of the PACU, and proactively making the necessary staff and scheduling adjustments.
Ready to transition from reactive to proactive planning and scheduling?
Your OR is Likely your Greatest Source of Revenue... and Cost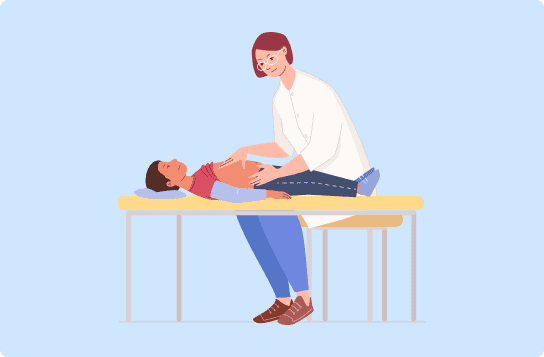 Backups in the PACU often result in delays and patient holds in the OR.
When your OR staff is forced to perform post-op patient monitoring, this is usually the costliest treatment provided in your hospital. It may also be some of the most avoidable.With the CareMeasurement Throughput application you can greatly reduce and even eliminate costly OR holds by accurately predicting when floor beds will be needed for surgical admits to avoid holding patients in the PACU because floor beds aren't available.
What are your true costs of PACU backups?
Cascading delays and patient holds in the OR
Procedure cancellations and patient rescheduling
Reduced staff morale and patient satisfaction
Increased cost of overtime pay
Reduced day-of-surgery PT
Reduced utilization of floor bed capacity
The unique CM Throughput application can help you obviate these challenges as you accurately predict and manage patient flow throughout the perioperative process.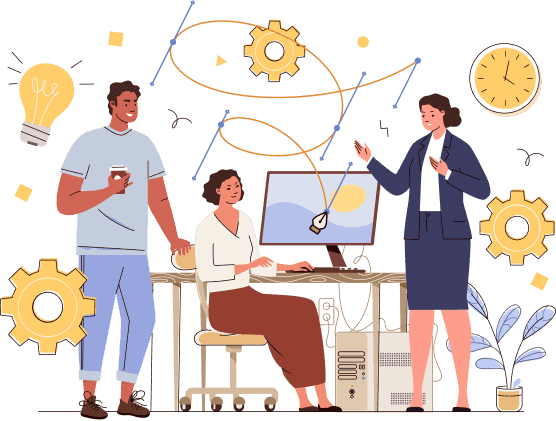 Are Staff Frustration and Burnout Among Your Top Challenges?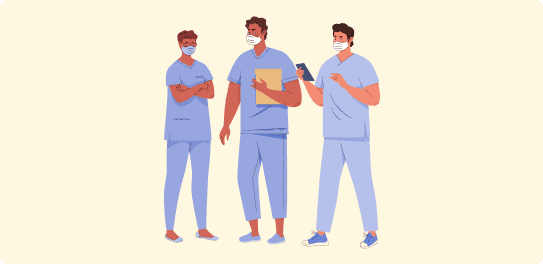 Industry surveys indicate that staff shortages, burnout and frustration are the most concerning issues for US hospitals.
Bottlenecks in the PACU and cascading delays in the OR create significant frustration for your perioperative staff, especially when the delays result in unscheduled overtime. With the CareMeasurement Throughput application you can optimize schedules to greatly reduce and even eliminate the frustration and cost of unplanned extended hours in the OR and PACU.
Improve Floor Bed Capacity Utilization with Accurate Forecasting
Without accurate forecasting of patient flow from the PACU, it is very difficult to ensure a bed is available for each patient and move them out of the PACU to ensure the next patient can enter the PACU without delays.
A lack of capacity results in poor patient satisfaction and excess capacity means missed revenue opportunities coupled with unnecessary expenses.
With the CareMeasurement Throughput application you can greatly improve the forecast flow of patients out of the PACU, with granular visibility into the expected time of arrival and type of floor bed needed for each surgical admit patient.