Value-Based Healthcare Research Group
The Value-Based Healthcare Research Group produces 10 high quality research manuscripts for publication each year, in addition to abstracts for conference presentations, all with a unifying theme of "VALUE." We welcome all who are interested in joining our group.
The group is currently focused on shoulder surgery in a collaboration between Avant-garde Health and the
Codman Shoulder Society
. The Codman Shoulder Society is "a group committed to recording the 'end result' for every patient, determining best practices and optimizing outcomes in shoulder surgery, just as Dr. Codman envisioned" more than a century ago.
Our Vision
Publish high impact articles that advance our understanding of the cost, quality, and value of care, as well as disparities in treatment, and apply these insights to improve care.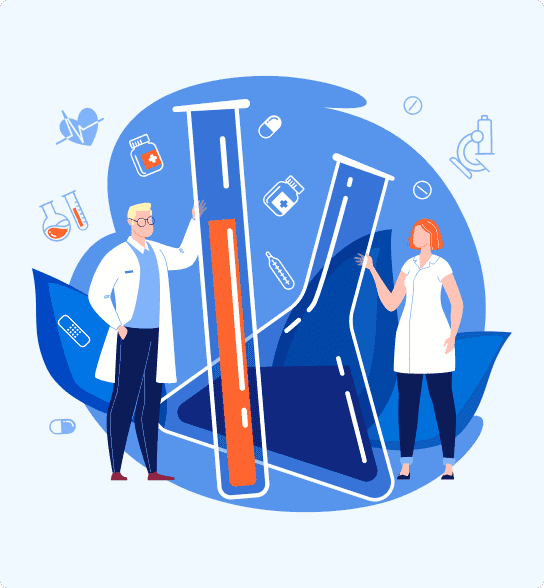 Our Members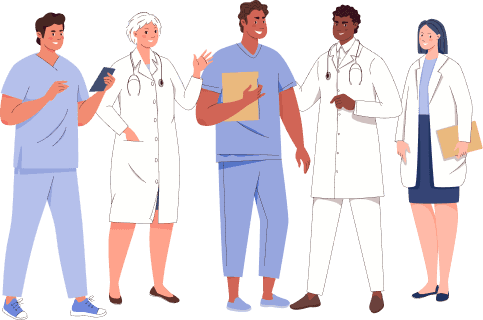 Value-Based Healthcare Research Group members include surgeons from across the country, representing:
academic medical centers
hospitals
health care systems
ambulatory surgery centers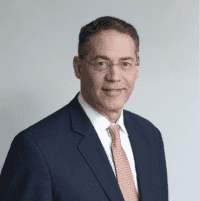 "Participation in the Value-Based Healthcare Research Group is highly rewarding. We work in partnership on timely topics and the dedicated support group at Avant-garde Health facilitates the logistics allowing the surgeon members to focus on the quality and relevancy of published research. This collaboration helps me fulfill my research objectives and obligations with optimized results and minimax overhead."
Dr. Jon "JP" Warner
Chief MGH Orthopedics Shoulder Service and Chief Quality and Safety OfficerMGH Orthopedics
Interested in joining the group? We welcome surgeons who want to join our journey of measuring and improving healthcare quality and value.
Published Research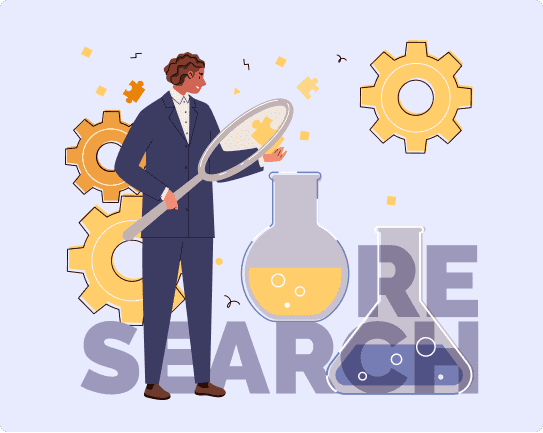 Why Time-driven Activity-based Costing may be the "gold standard" to measure costs of surgical pathways?
Impact of the COVID-19 Pandemic on Shoulder Arthroplasty: Surgical Trends and Post-Operative Care Pathway Analysis
All Published Research
Ongoing Research Projects
Defining and Quantifying Value in Surgical Care
Quantifying Costs and Improving Efficiency in Joint Arthroplasty
Mid- and Long-Term Patient Mortality Following Joint Arthroplasty
Role of TDABC and Digital Solutions in Lowering Costs and Improving Value
Hospital Readmissions and Post-operative Complications After Total Shoulder Arthroplasty
Trends in Incidence of Revision Surgeries After Total Joint Arthroplasty
Trends in Total Joint Arthroplasty After Removal from CMS's Inpatient Only List
Adoption of Outpatient Joint Arthroplasties and Risk of Adverse Outcomes
Payment Variation for Stroke Treatment and Its Implications for Value-Based Reimbursement
Applying Machine Learning and Artificial Intelligence in Managing Operating Room and Hospital Readmissions
Conference Submissions and Presentations
Hospital Readmissions After Total Joint Arthroplasties
Female Surgeon Presence in Joint Arthroplasties
Incidence of Revision Joint Arthroplasties
Leveraging TDABC to Improve Hospital Profitability
Cost and Efficiency Improvement in Rotator Cuff Repair
Digital Solutions for TDABC in Orthopedic Surgery
Surgeon Volume and Patient Outcomes in Shoulder Arthroplasty
Trends in Outpatient Shoulder Arthroplasties in the United States
Trends in Patient Risk in Outpatient Joint Arthroplasties
Costs of Hip Arthroscopy and Associated Drivers
Racial disparity in Total Joint Arthroplasty
Applications of Generative Artificial Intelligence in Orthopedic Surgery
Gain-Sharing Arrangements Between Hospital and Orthopedic Surgeons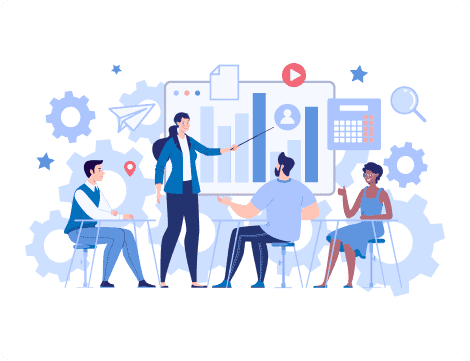 Learn More About the Value-based Healthcare Research Group
Please contact us to learn more about the Value-based Healthcare Research Group. We're happy to answer your questions and welcome you to join us!