About Us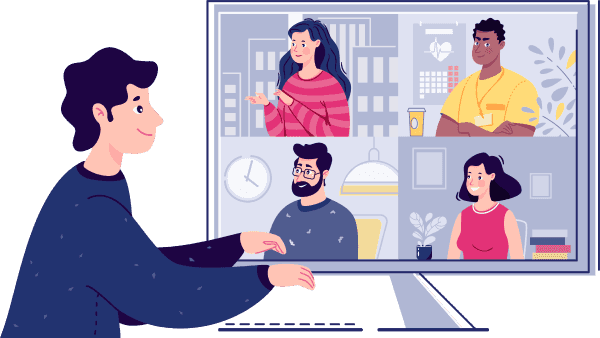 Founded in 2014, Avant-garde Health partners with leading health care providers committed to improving the value of care. Avant-garde's software solutions generate actionable insights that enable health care providers to understand and improve their costs and outcomes across the care continuum.
Avant-garde Health was born out of the Harvard Business School's
value-based health care delivery research
, led by Professors Michael Porter and Robert Kaplan. Our
growing team
is backed by a group of leading investors, and we are dedicated to transforming health care delivery for decades to come.

Our Investors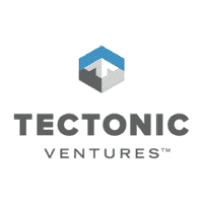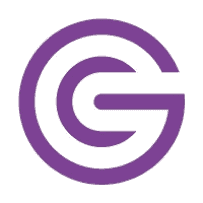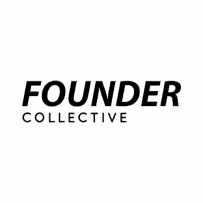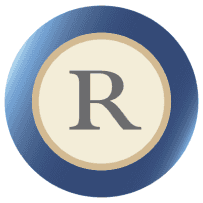 Our Advisors
Bob Gatewood
read more about Bob Gatewood
David Covall, MD
read more about David Covall, MD
Dereesa Reid
read more about Dereesa Reid
Dr. Elizabeth Edersheim
read more about Dr. Elizabeth Edersheim
Dr. Jamie Chang
read more about Dr. Jamie Chang
Dr. Mark A. Kelley
read more about Dr. Mark A. Kelley
Dr. Michael E. Porter
read more about Dr. Michael E. Porter
Dr. Michael Nurok
read more about Dr. Michael Nurok
Dr. Richard Santore
read more about Dr. Richard Santore
Dr. Robert S. Kaplan
read more about Dr. Robert S. Kaplan
Dr. Thomas W. Feeley
read more about Dr. Thomas W. Feeley
Dr. Toby Cosgrove
read more about Dr. Toby Cosgrove
Tom Zajac
read more about Tom Zajac
Trevor Fetter
read more about Trevor Fetter