About Us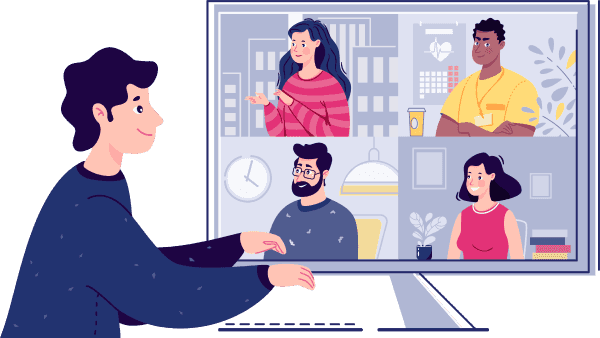 With Avant-garde Health, healthcare providers finally have the level of detail needed to see opportunites for improvement they couldn't see before.
Those details include the cost of supplies, OR times and many others - across physicians, departments, hospitals and even other providers. For too long, administrators and clinicans have had more data than they knew what to do with, but still no way to spot all the factors that impact clinical outcomes and costs.
That's why its been so hard for everyone to figure out - much less agree on - where to make changes. It's time to take a closer look at everything. And that means providers need a way to see the clincial, finanacial, and operational detail they couldn't see before, compare the findings across deparments, and even other health systems and develop the playbooks to turn all these insights into action steps.
Only Avant-garde Health brings this approach. That's why everyone from Mass General to Hershey Medical Center to Gunderson Health System all rely on us. And it's how we've helped our clients achieve an average $2,300 reduction in cost per case.
Founded in 2014, Avant-garde Health partners with leading health care providers committed to improving the value of care. Avant-garde's software solutions generate actionable insights that enable health care providers to understand and improve their costs and outcomes across the care continuum.
Avant-garde Health was born out of the Harvard Business School's
value-based health care delivery research
, led by Professors Michael Porter and Robert Kaplan. Our
growing team
is backed by a group of leading investors, and we are dedicated to transforming health care delivery for decades to come.

Our Advisors
Dereesa Reid
read more about Dereesa Reid
Dr. Angela Dillow
read more about Dr. Angela Dillow
Dr. Jon "J.P." Warner
read more about Dr. Jon "J.P." Warner
Dr. Mark A. Kelley
read more about Dr. Mark A. Kelley
Dr. Michael Nurok
read more about Dr. Michael Nurok
Dr. Richard Santore
read more about Dr. Richard Santore
Dr. Robert S. Kaplan
read more about Dr. Robert S. Kaplan
Dr. Toby Cosgrove
read more about Dr. Toby Cosgrove
Ken Walters
read more about Ken Walters
Michael Brown
read more about Michael Brown
Steppe Mette
read more about Steppe Mette
Tom Zajac
read more about Tom Zajac
Trevor Fetter
read more about Trevor Fetter