Surgical Coding Optimization
Significant additional revenue is hiding in plain sight.
Despite your medical coding efforts, complex surgeries harbor a considerable opportunity to uncover additional revenue through automated coding optimization.
Avant-garde supplements your medical coding processes and tools to expose these opportunities you are missing every day.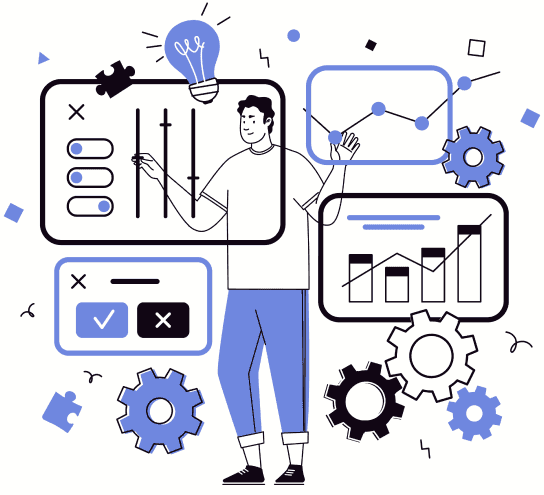 Traditional Coding Solutions Miss 10% of Miscoded Surgical Cases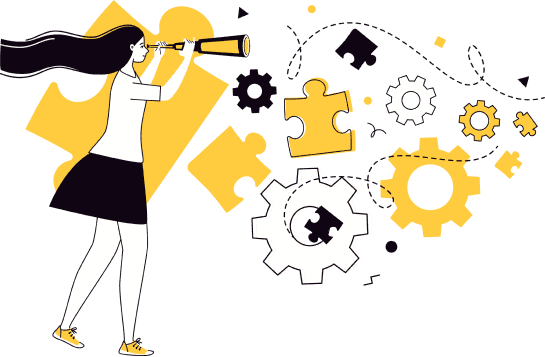 Sometimes even more…
Coding guidelines and review processes are designed to prevent and identify the most common errors. Complex and nuanced surgical cases are often miscoded, even when examined by your code review team or a consulting service.
Avant-garde supplements your current coding reviews with a unique approach that pinpoints errors missed by traditional tools, practices and services.
What are your greatest challenges to accurate coding?
Long, confusing notes
Lack of physician training
Physician apathy
Staff turnover and inconsistent retraining
Organizational friction
Chronic under-coding
The unique Avant-garde platform obviates ALL of these challenges to expose new revenue opportunities.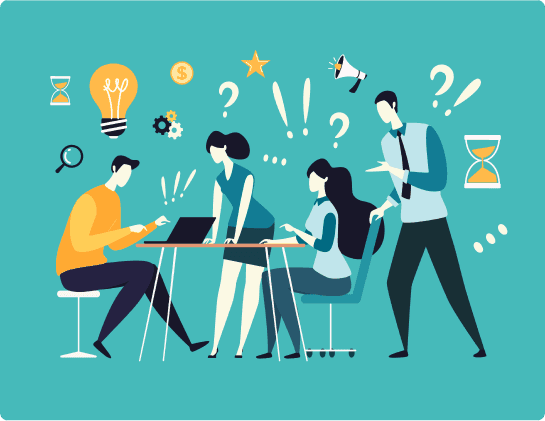 This is Different, Very Different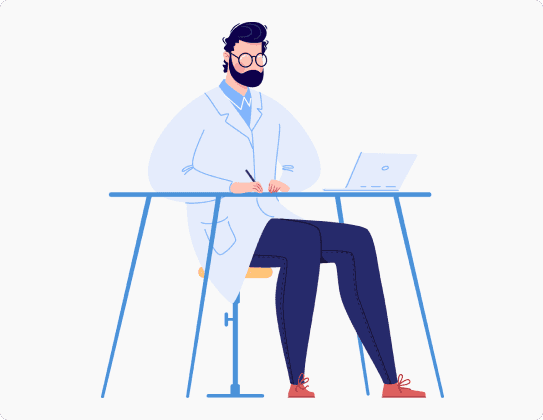 Garbage in, garbage out
Your billing reviews, automated or manual, are dependent on the opp notes. Long, confusing and often incomplete Op notes. Neither humans nor AI-enabled software can fix what's broken from the start.
Avant-garde eliminates the weakest link
The Avant-garde coding optimization platform works completely independent of surgical opp notes. This unique platform identifies discrepancies between the supplies used in surgical and procedural cases and the billing of each case.
A Common Example
A procedure coded as a Single-Level Posterior Lumbar Fusion was reviewed with AI-enabled medical coding software as well as the hospital's internal code review team and a 3rd-Party review service. No errors were found.
The case was run through the Avant-garde coding optimization platform. Based on the supplies used, Avant-garde correctly identified the procedure as a Combined Anterior/Posterior Spinal Fusion which when rebilled with the correct code, increases the payment to the hospital by $8,000.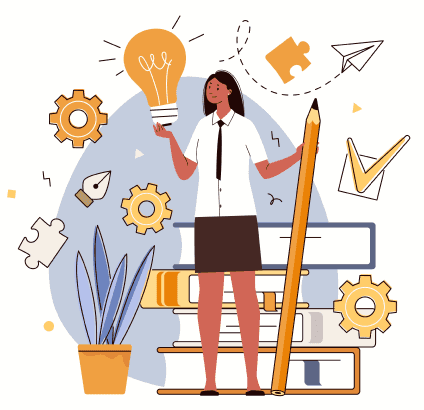 How one Hospital is Increasing Reimbursement
Even with advanced CDI, costly coding and billing errors are often missed. Watch this video to learn how OSS Health is capturing additional revenue by identifying discrepancies between the coding of surgical cases and the supplies used.
Medical Coding Optimization: A Case Study
A regional hospital bills for approximately 3,500 Endoscopy procedures each year. The code review process and systems identify minor coding discrepancies in approximately 5% of the cases.
The Avant-garde coding optimization platform then examines these same cases and flags significant, undetected coding errors. Based on the supplies used in each case, 2% of the procedures billed as EGD procedures should have been billed as ERCP cases at an average increase of $3,787 per case. The net increase for the hospital based on this one procedure is more than $250k per year.
Case Study
Total Annual Endoscopy Procedures:
3,546
ERCP Cases miscoded as EGD:
2.03%
Total ERCP Cases miscoded as EGD:
72
Reimbursement Increase per Case:
$3,787
Annual Potential Revenue Increase:
$272,664
More Accurate and Easier Too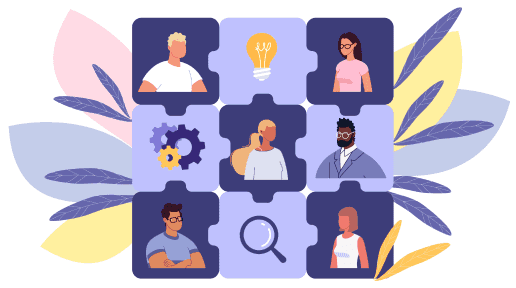 If you've implemented medical coding software, the time-to-benefit was probably measured in months.
With Avant-garde, you'll see new opportunities for revenue capture in days.All that's needed is a simple data extract from your EMR system. We've set this up many times with all the major EMRs – It usually takes only a day or two working with your IT team. Once set up, the platform starts highlighting new revenue opportunities.