Careers at Avant-garde Health
Do you want to be part of a team backed by leading VCs that is transforming health care delivery for decades to come?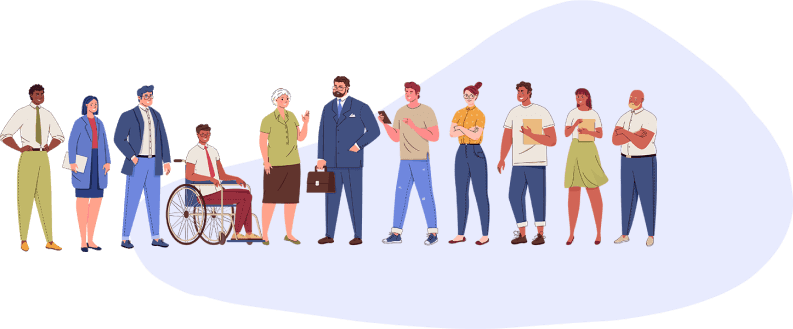 We are building an incredible track record of enabling healthcare providers to deliver higher quality and more cost-effective care. We love working with one another and are looking for people who share these values and beliefs to join us:

Mission Driven
You are excited to improve how health care is delivered across the world.

See Things As They Could Be
You love to create the future and are not going to be limited by how things are done today.

Together We Go Further
You believe that while each have individual responsibilities, we're all in this together and our collective success is most important.

Friendly
You like making people smile.

Action Oriented
You are a self-starter who sees and opportunity and pursues it.

Confident
You are not afraid to speak up and you believe in yourself when presented a challenge.
Working with Us
Location
We are located in Boston, MA. We are primarily looking for people who will be based in our office, but are open to considering extraordinary people based elsewhere.
Want to Join our Team?
E-mail us with the position title in the subject line. Please include a description of your skills, expertise, relevant qualifications and attach your resume. We look forward to meeting with you!
Avant-garde Health is an equal opportunity employer and does not discriminate in employment on the basis of race, color, religion, sex (including pregnancy and gender identity), national origin, political affiliation, sexual orientation, marital status, disability, genetic information, age, membership in an employee organization, retaliation, parental status, military service, or other non-merit factor.