CareMeasurement
Drive Financial, Clinical, and Operational Improvements Across the Care Continuum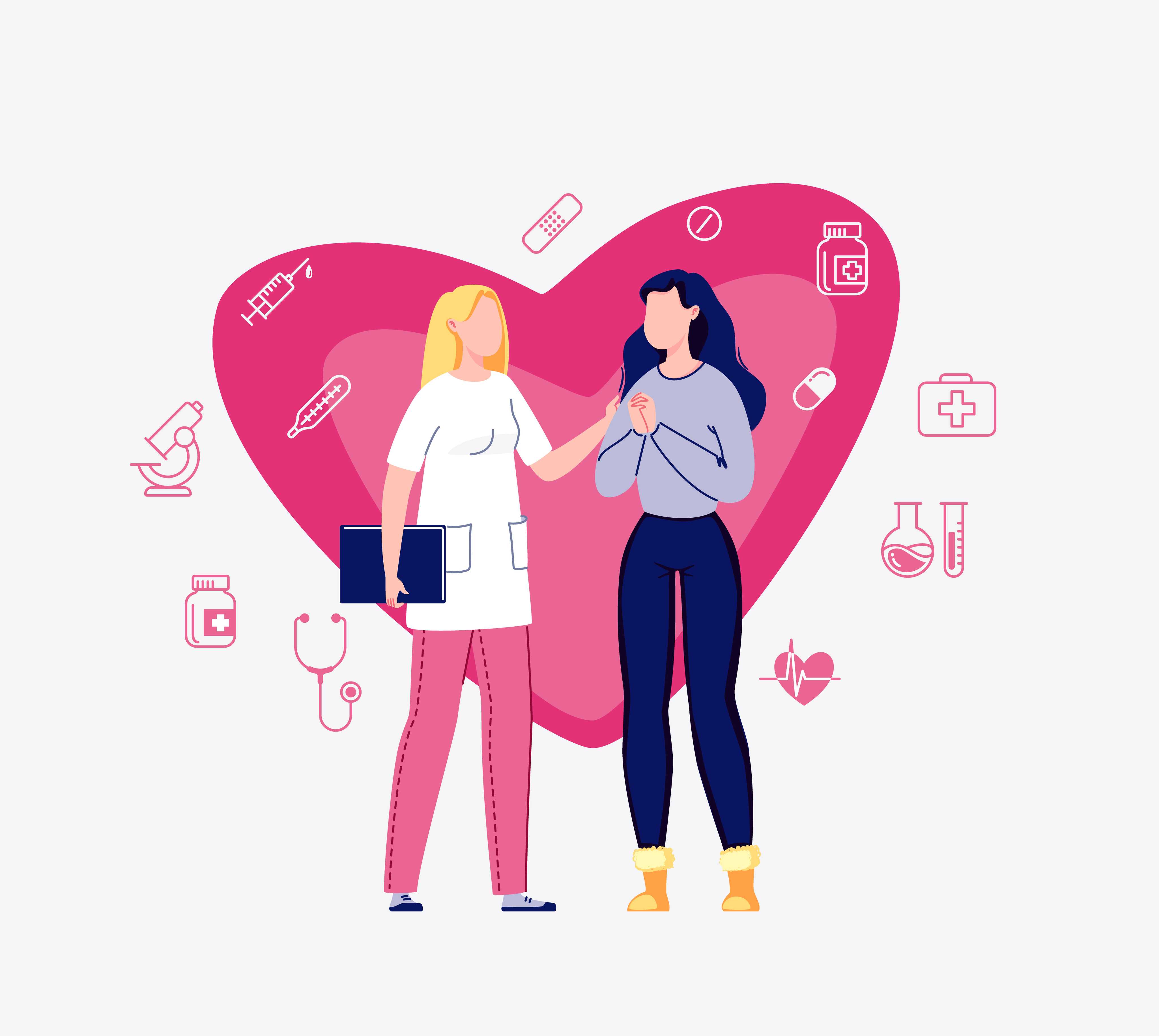 Discover Opportunities in Three Main Areas of Focus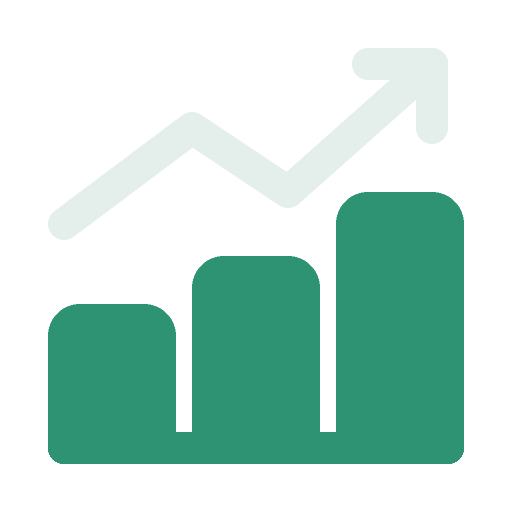 Financial Insights
Analyze true personnel & supply costs utilizing Time-Driven-Activity-Based Costing (TDABC) to identify key drivers for cost-savings.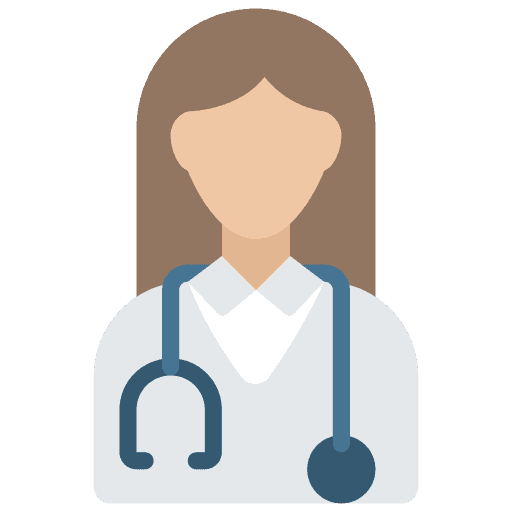 Clinical Insights
Dive deeper into outcomes such as length of stay, readmissions, complications, and patient reported outcomes to improve clinical practices.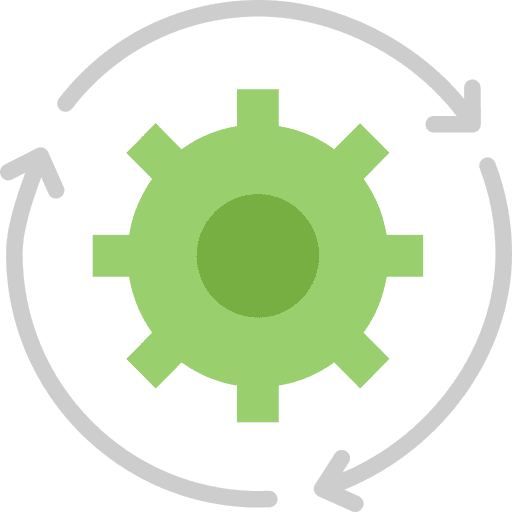 Operational Insights
Look at key metrics like OR times and discharge disposition to streamline the care process and optimize post-acute care for your patients.
How CareMeasurement Works
Data Types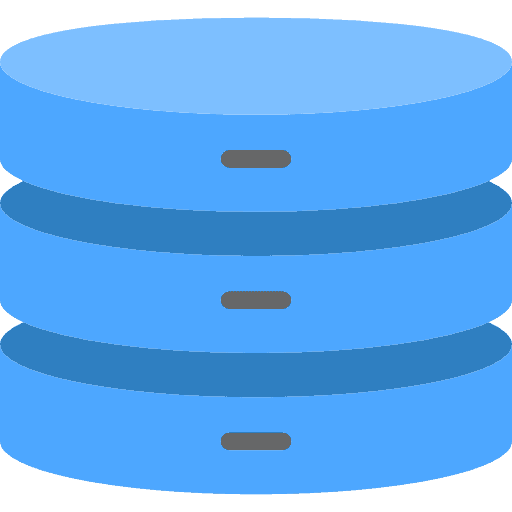 Client data
National claims data
AGH network data
Algorithms and Calculations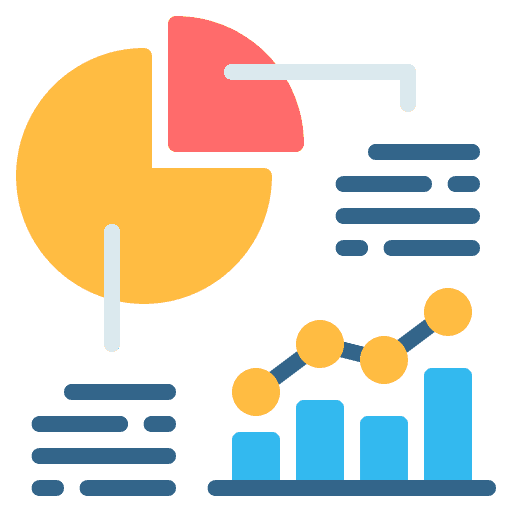 Clean data
Risk adjust
Catalog supplies
Do Time-Driven Activity-Based Costing
Software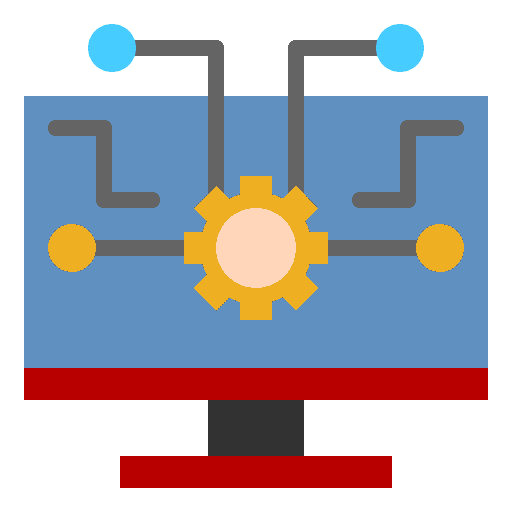 Web hosted
Fully built by AGH
Intuitive to use
Expert Guidance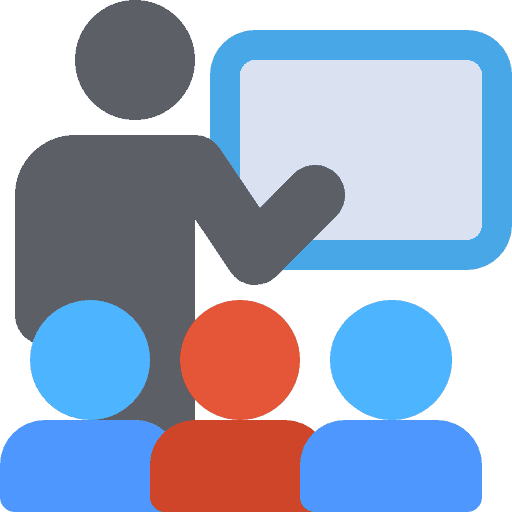 Monthly or quarterly calls to help facilitate improvement plans
Automatic Progress Tracking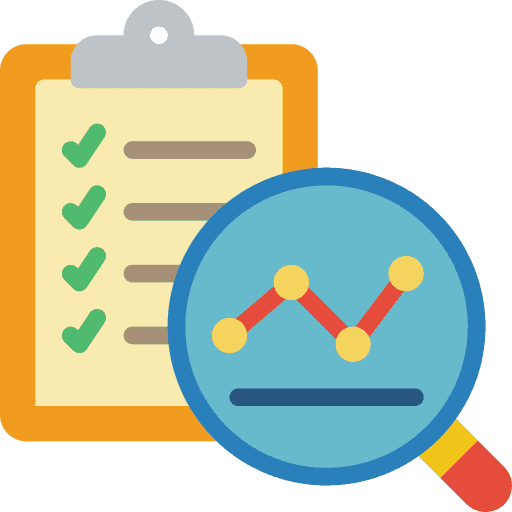 Quantify improvements over time
Key Questions Avant-Garde Health Can Help You Answer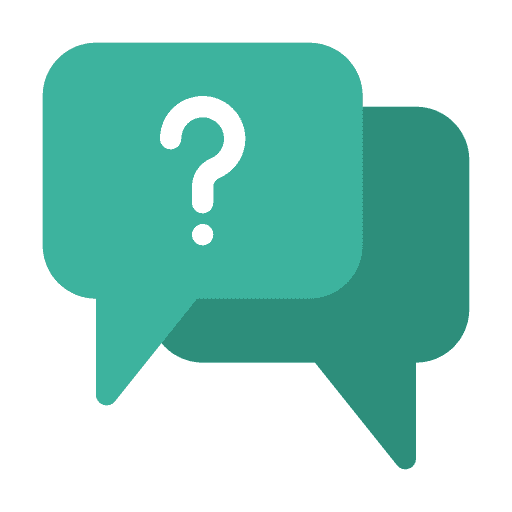 Where are the biggest financial opportunities in our organization?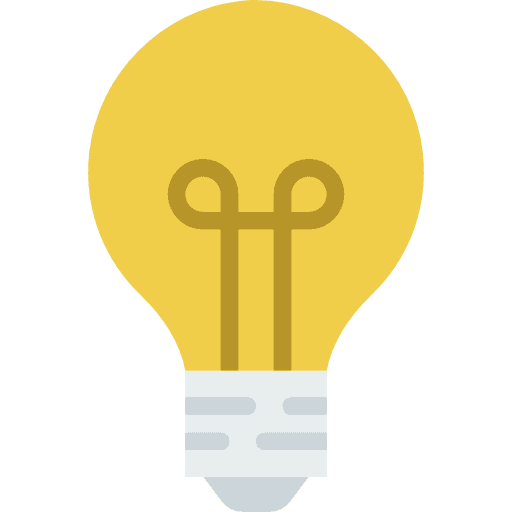 Uncover targeted opportunities to reduce costs and save on personnel and supplies based on our analysis of your actual spending and operations.
Our Time-Driven Activity-Based Costing (TDABC) methodology is automated in our platform to accurately measure the costs of health care resources used as the patient moves through the care pathway.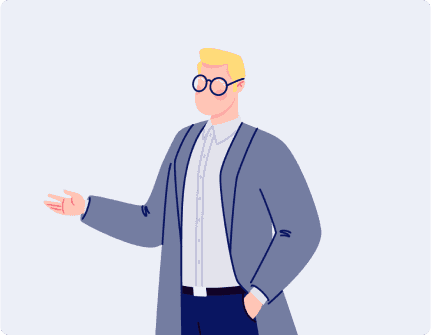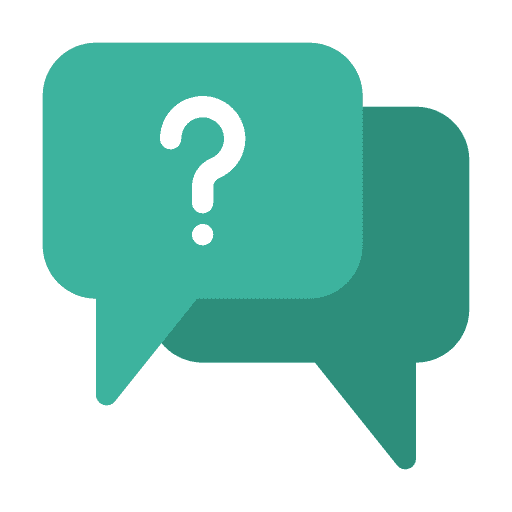 How do I as a physician perform and compare to my peers in my organization and peer group?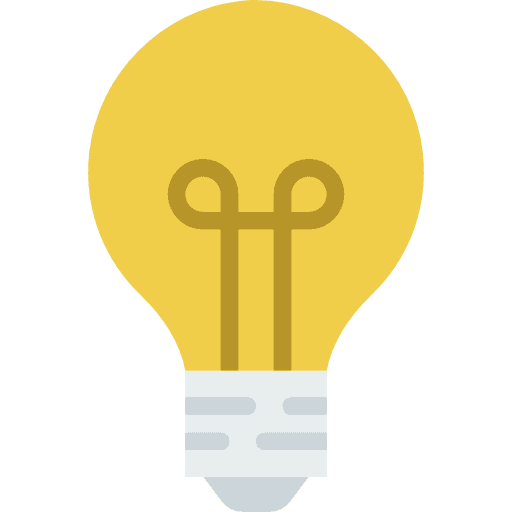 Measure physician performance across the key financial, clinical, and operational metrics in our platform. This allows you to have open communication with clinical teams and provides the empirical data that can change behavior and create stronger physician engagement.
Leverage our benchmarking within your organization and compare your performance against other top-performing organizations around the country.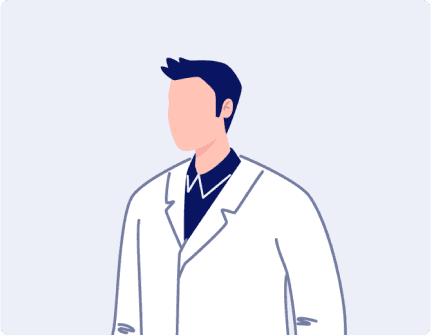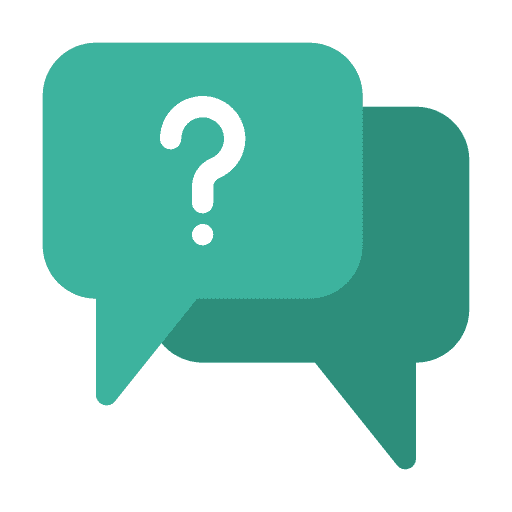 How can we turn the insights and opportunities for improvement into action?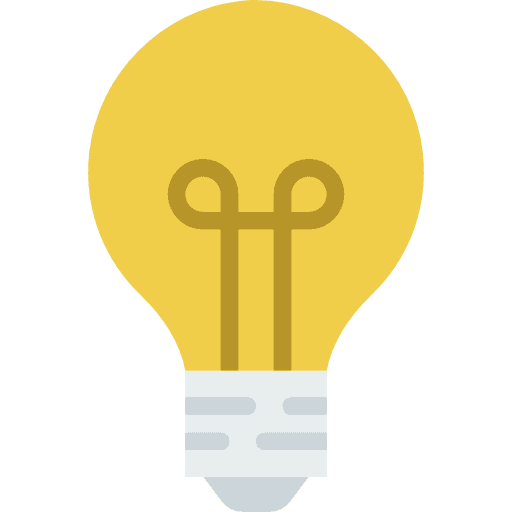 Your success is our #1 priority and we have built a strong Customer Success Team that will help you through initial and ongoing platform training, identification and prioritization of opportunities, and regular meetings with organizational, service line, and physician leadership.
Leverage our years of experience working with similar organizations to create the playbook to execute on the opportunities and drive real tangible results.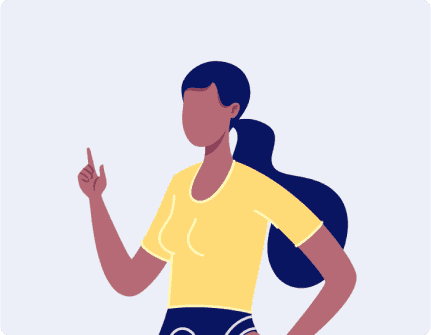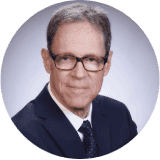 "We have been working with Avant-garde since 2016 and there is no other company like them that I have seen with their ability to robustly examine our care delivery and identify how we can continue to do better in a way that resonates with our surgeons. Their attention to detail, and commitment to squeezing every bit of healthcare value is incomparable."
– Steven F. Schutzer, M.D.
Physician Executive, Orthopedic Service Line, Trinity Health Of New England Physician Director, Connecticut Joint Replacement Institute at Saint Francis

The best hospitals in the country choose to work with us.
Want to see CareMeasurement in action?