CareMeasurement to the Rescue
For too long, you've had more data than you know what to do with, but still no way to spot all the factors that impact clinical outcomes and costs. That's why it's so hard for everyone to figure out - much less agree on - where to make changes.
With our unique "See the Details, Compare the Findings, Develop the Playbooks"- approach, Avant-garde Health gives you the level of detail you can't see now.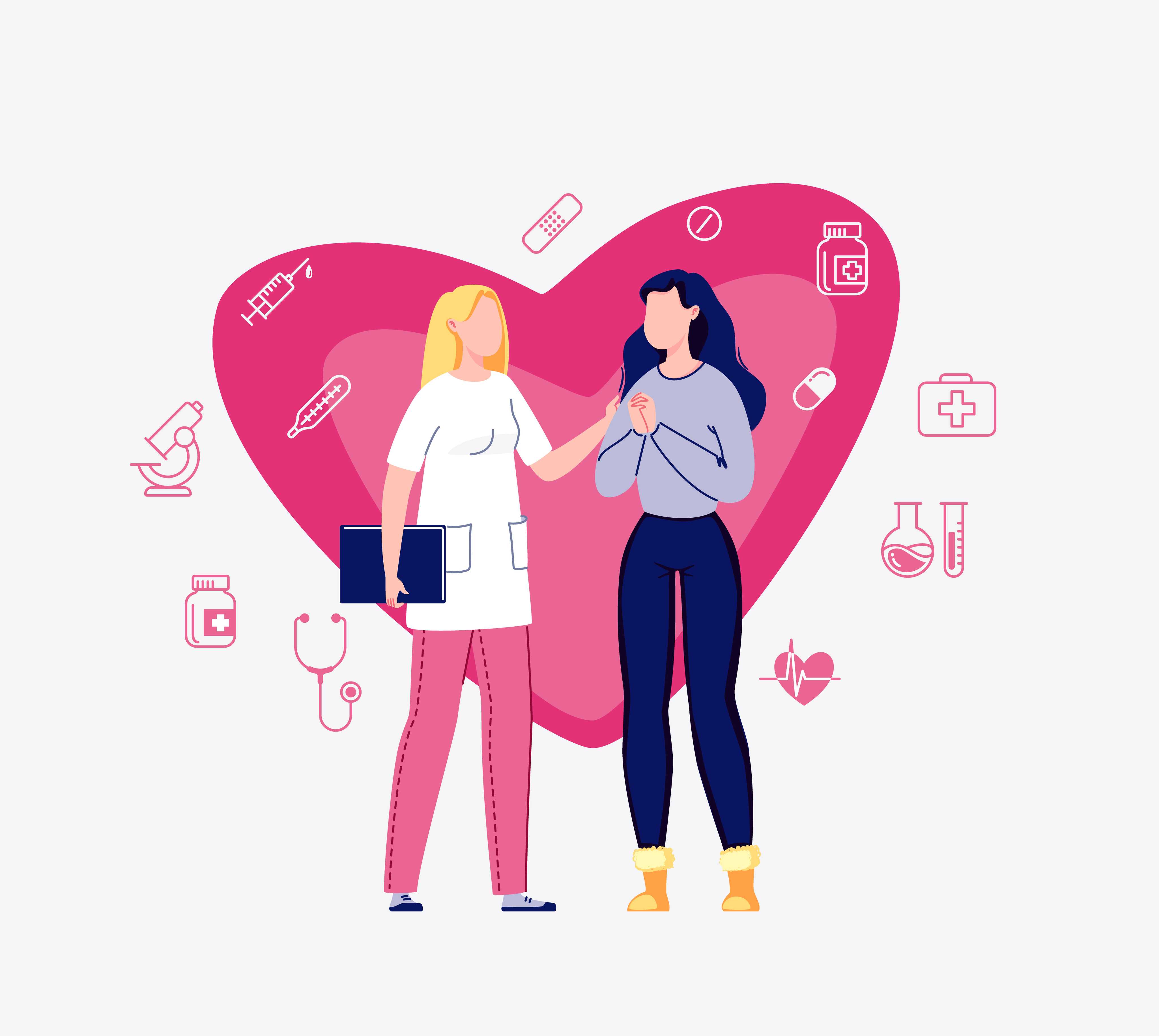 See the Details
Your hunch about what needs to change is probably right. At least, you hope it is.
You think you know what it would take to cut costs in the OR, or reduce the time in the PACU, or lower the likelihood of readmissions. But all you have are pages and pages of incomplete data and some equally unhelpful, albeit colorful, charts. Meanwhile, everyone on your team has a different idea about what to do next. But no one has the details to make a strong case or a truly well-informed decision.
With Avant-garde Health, you can see the details. Drill down to a level of clinical, financial, and operational detail that you weren't able to see before.

Get a more complete picture
by combining EMR, financial, and PRO data

Quickly drill into specific details
with a user-friendly interface

Go beyond high-level aggregate figures
to see actual costs at the item level

Track information
by surgeon, procedure, facility, supply, and more

Analyze specific clinical outcomes
such as PACU time and readmissions

Measure costs more effectively
with built in Time-Driven Activity-Based Costing (TDABC)
---
Compare the Findings
Your organization is doing well overall. Probably.
It's hard to tell when you don't have a true apples-to-apples comparison of how your costs and clinical outcomes stack up against your peers. After all, it's not like other doctors, departments, hopitals, and healthcare systems are going out of their way to publish all their clinical, financial, and operational data just so you can benchmark against it. But without that kind of benchmark data, how are you supposed to know what's really working, what isn't, and what opportunities you're just completely missing?
With Avant-garde Health, you can compare the findings. Benchmark the data across your department, your hospital, your health system and others like yours.

Uncover new opportunities for improvement
by benchmarking everything from costs to outcomes

Let physicians track performance against peers
both inside and outside the hospital

Keep cost and contracts aligned
across doctors, departments, and facilities

Help clinical teams change behaviors
by providing empirical data they can trust

Compare your organization's performance
against the best-performing providers in the country
---
Develop the Playbooks
Just great.
Everyone agrees that changes need to be made. But no one agrees on how to make them. And the more you talk with the leaders involved, the more you begin to realize that they don't even see eye-to-eye on what the changes should be. You've got different doctors, departments and hospitals that have to get on board, but it's tough when everyone has their own priorities and no one has a solid plan.
With Avant-garde Health, you can develop the playbooks. Get help turning all these insights into specific action steps from a team that's done this many times before.

Get personalized recommendations and ongoing help
during monthly or quarterly calls with a dedicated Customer Success team

Create a plan to systematically share analytics
throughout the organization on a regular basis

Prioritize the right savings opportunities
to see actual costs at the item level

Set specific, measurable goals for improvement
based on real insights from data

Drive clinical improvement
with help from a team that knows how to turn analytics into action
Discover Healthcare Data Analytics Opportunities in Three Critical Areas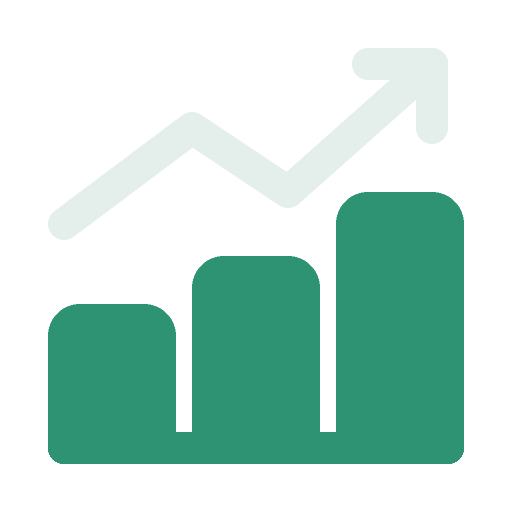 Financial Insights
Analyze true personnel & supply costs utilizing Time-Driven-Activity-Based Costing (TDABC) to identify key drivers for cost-savings.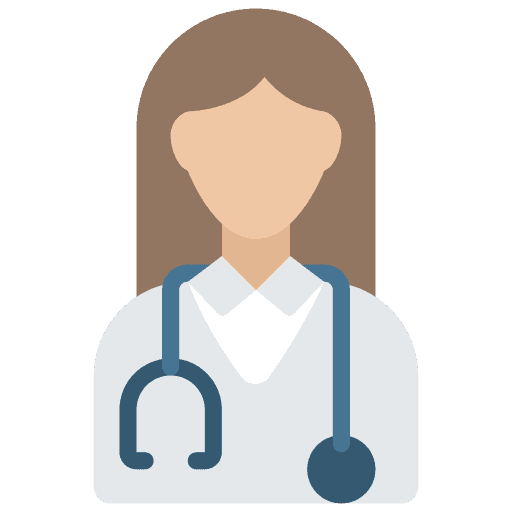 Clinical Insights
Dive deeper into outcomes such as length of stay, readmissions, complications, and patient reported outcomes to improve clinical practices.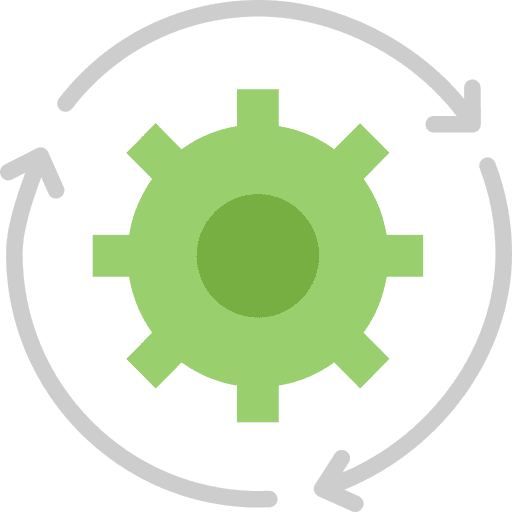 Operational Insights
Look at key metrics like OR times and discharge disposition to streamline the care process and optimize post-acute care for your patients.
How CareMeasurement Works
Data Types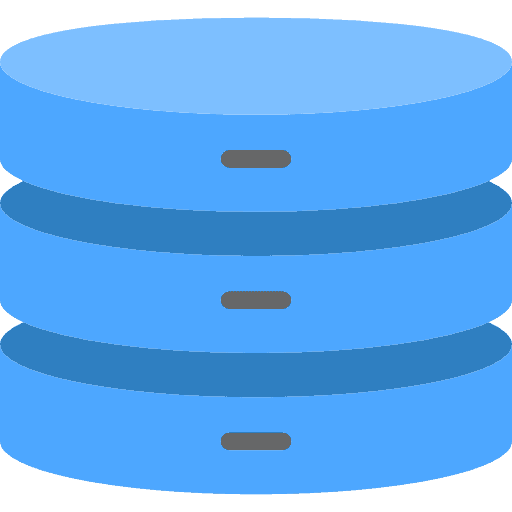 Client data
National claims data
AGH network data
Algorithms and Calculations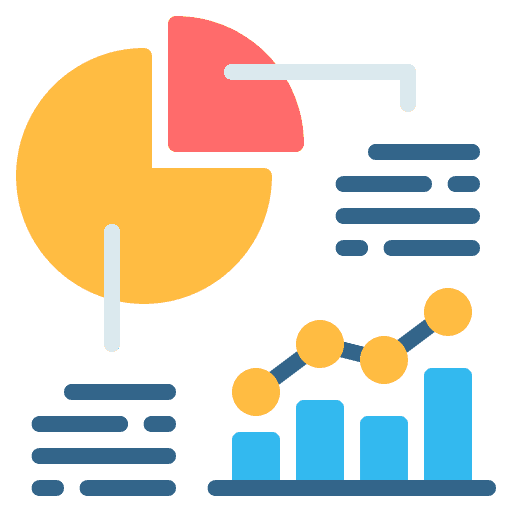 Clean data
Risk adjust
Catalog supplies
Do Time-Driven Activity-Based Costing
Software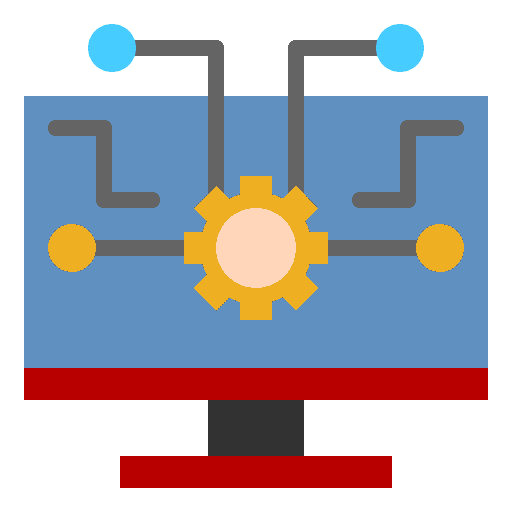 Web hosted
Fully built by AGH
Intuitive to use
Expert Guidance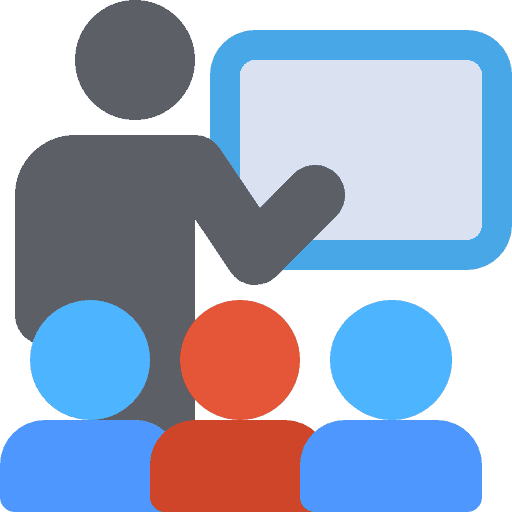 Monthly or quarterly calls to help facilitate improvement plans
Automatic Progress Tracking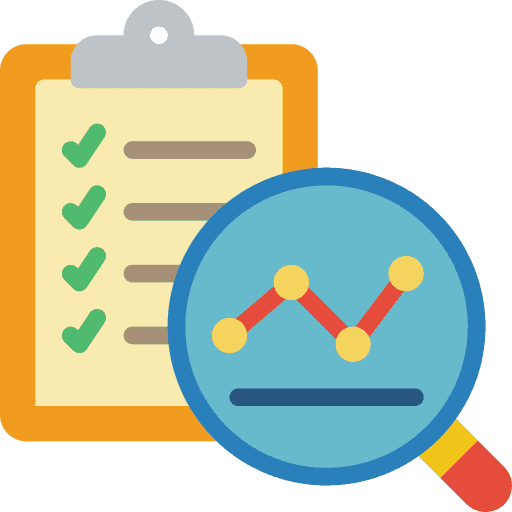 Quantify improvements over time
Answer Your Key Questions with Avant-garde Health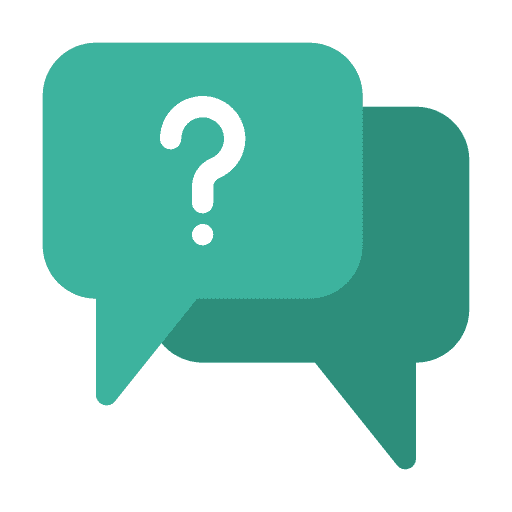 Where are the biggest financial opportunities in our organization?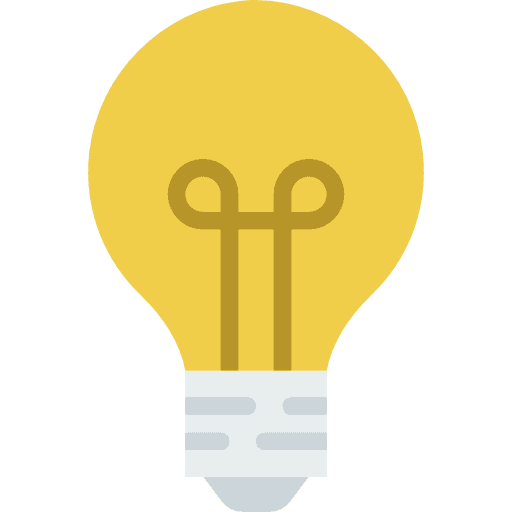 Uncover targeted opportunities to reduce costs and save on personnel and supplies based on our analysis of your actual spending and operations.
Our Time-Driven Activity-Based Costing (TDABC) methodology is automated in our platform to accurately measure the costs of health care resources used as the patient moves through the care pathway.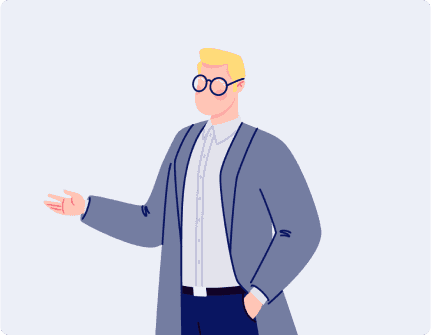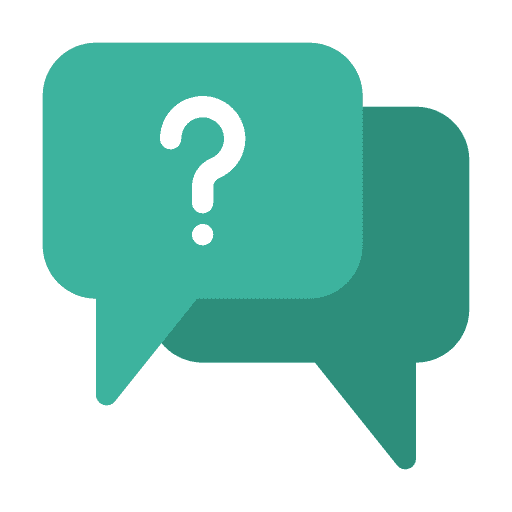 How do I as a physician perform and compare to my peers in my organization and peer group?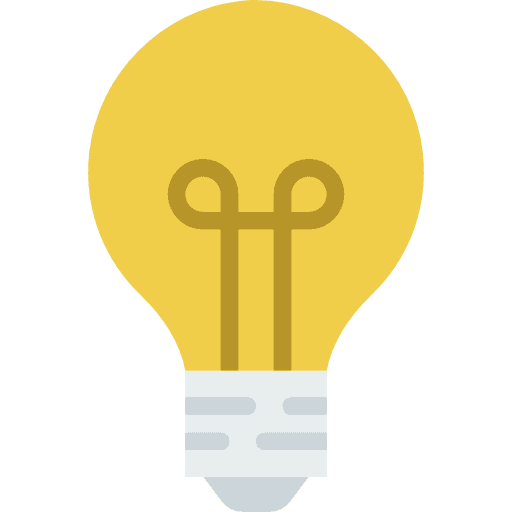 Measure physician performance across the key financial, clinical, and operational metrics in our platform. This allows you to have open communication with clinical teams and provides the empirical data that can change behavior and create stronger physician engagement.
Leverage our benchmarking within your organization and compare your performance against other top-performing organizations around the country.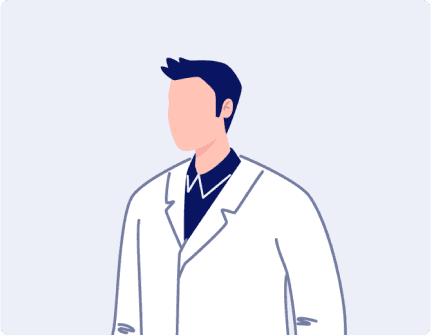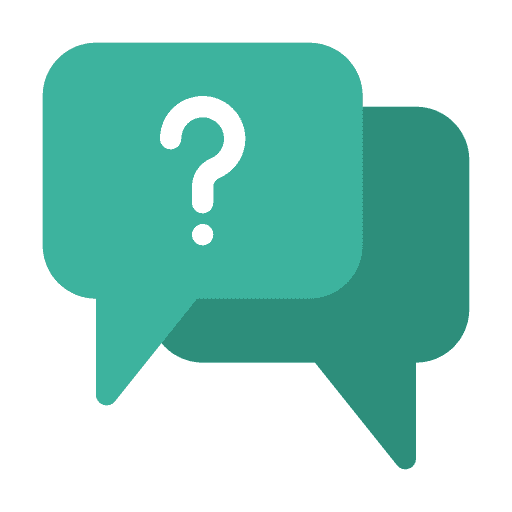 How can we turn the insights and opportunities for improvement into action?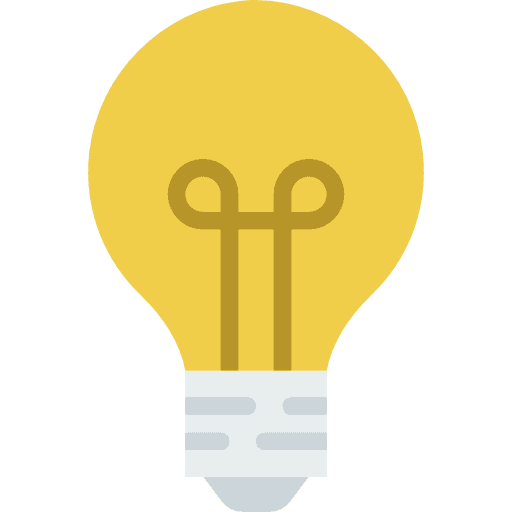 Your success is our #1 priority and we have built a strong Customer Success Team that will help you through initial and ongoing platform training, identification and prioritization of opportunities, and regular meetings with organizational, service line, and physician leadership.
Leverage our years of experience working with similar organizations to create the playbook to execute on the opportunities and drive real tangible results.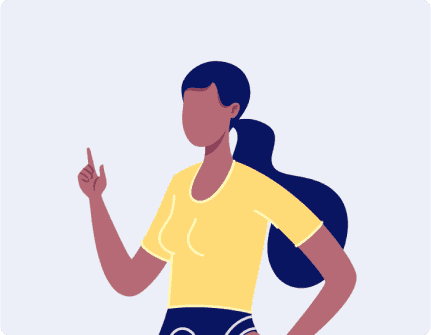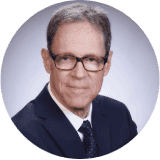 "We have been working with Avant-garde since 2016 and there is no other company like them that I have seen with their ability to robustly examine our care delivery and identify how we can continue to do better in a way that resonates with our surgeons. Their attention to detail, and commitment to squeezing every bit of healthcare value is incomparable."
– Steven F. Schutzer, M.D.
Physician Executive, Orthopedic Service Line, Trinity Health Of New England Physician Director, Connecticut Joint Replacement Institute at Saint Francis