WEBINAR
Avant-garde Health and Gundersen Health System to Discuss Ongoing Care Improvement Efforts [WEBINAR]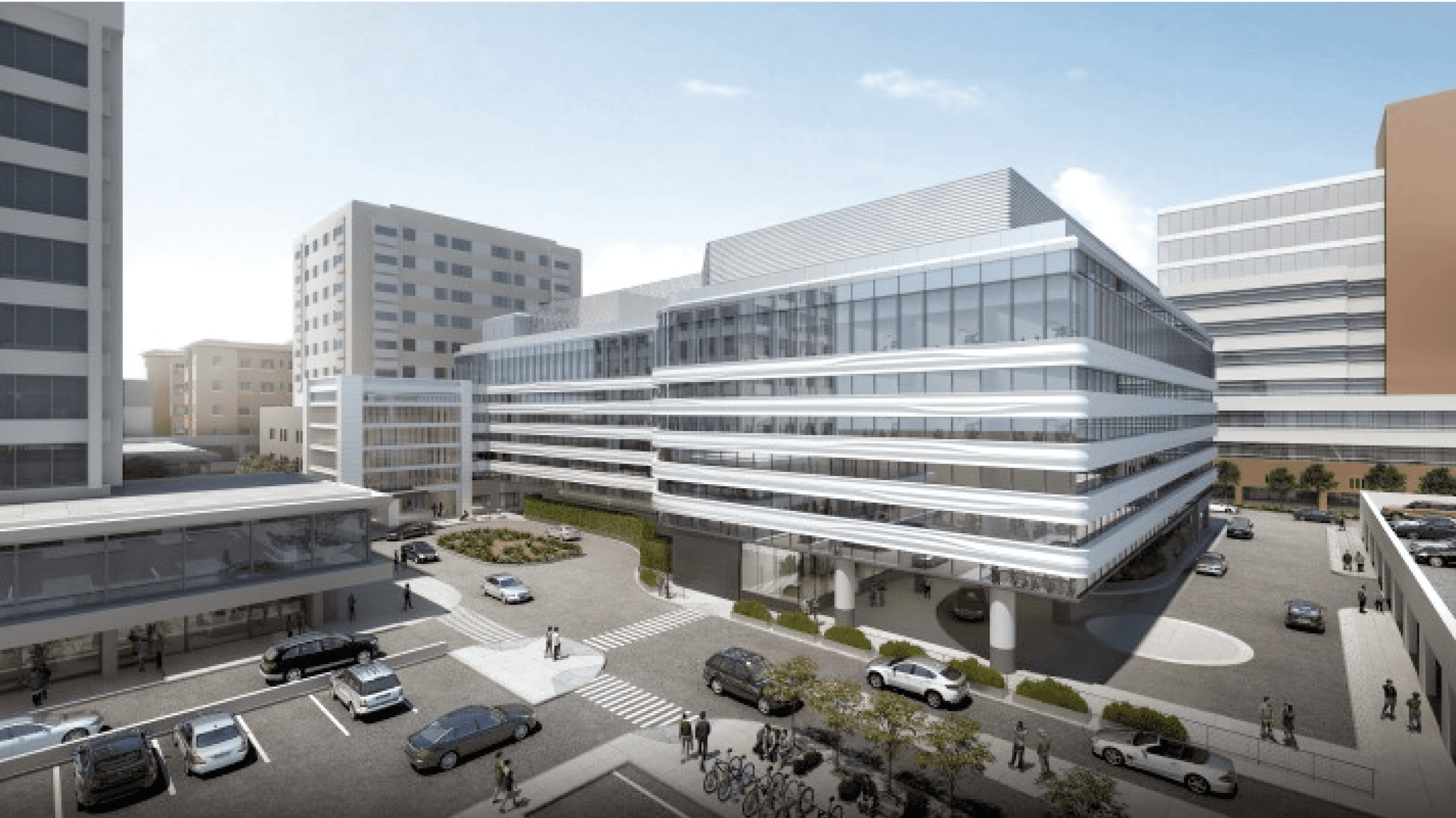 Gundersen Health System in La Crosse, Wisconsin has demonstrated a historic commitment to improving the value of care, but is always looking for innovative ways to strive even further. For example, though inpatient costs and readmission rates for joint replacements already outranked national averages, leadership was determined to drive further improvement when they joined forces with Avant-garde Health in 2016.
Avant-garde's CareMeasurement solution highlighted a number of substantial opportunities, which led to improved patient education, OR efficiency, and streamlined post-operative care. For example, same-day physical therapy increased by 68 percent, and use of higher-cost post-acute facilities decreased by 22 percent. Avant-garde's insights ultimately helped Gundersen reduce total knee replacement costs by 18 percent in less than two years, results that were prominently featured on the front page of The Wall Street Journal, in an article entitled, "What Does Knee Surgery Cost? Few Know, and That's a Problem."
We invite you to join us at 2pm EST on Wednesday, November 7th for a webinar event with special guest Lisa Wied, MBA, administrative vice president, Gundersen Health System. We will be discussing how Avant-garde and Gundersen are working together to:
Pinpoint costs for delivering care
Drive quality improvement
Optimize profitability
Make an ongoing impact, beyond orthopedics
Register for the webinar.