AVANT-GARDE HEALTH NEWS
FierceHealthcare names Avant-garde Health as one of its 2019 "Fierce 15" Companies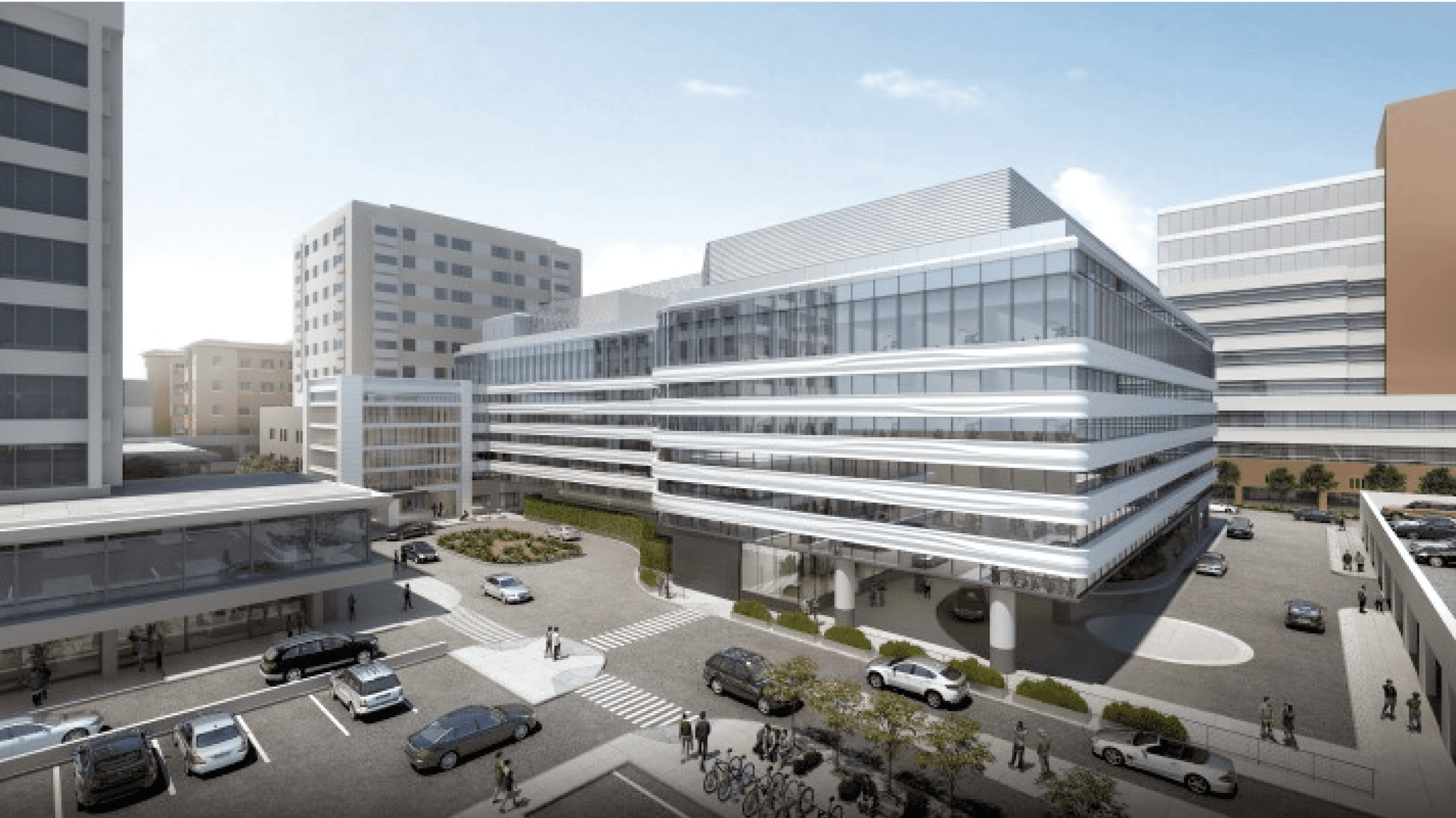 We are proud to announce that Avant-garde Health has been named by FierceHealthcare as one of the 2019 Fierce 15 companies, designating it as one of the most promising health care companies in the industry.
The Fierce 15 celebrates the spirit of being "fierce" – championing innovation and creativity, even in the face of intense competition. This is FierceHealthcare's first annual Fierce 15 selection, and Avant-garde Health is honored to be recognized in this inaugural group.
"This year's Fierce15 winners show companies both large and small are finding new and innovative ways to tackle health care's most pressing challenges," said Tina Reed, FierceHealthcare's executive health and hospitals editor.
An internationally-recognized daily report reaching a network of over 120,000 health care industry professionals, FierceHealthcare provides subscribers with an authoritative analysis of the day's top stories. This year, FierceHealthcare evaluated hundreds of companies from around the world for its annual Fierce 15 list, which is based on a variety of factors such as:
strength of technology
partnerships
venture backers
innovative approach to solving some of the most complex and longstanding problems in the health industry
Read FierceHealthcare's special report on Avant-garde Health.
READ NEXT
2018 in Review: Publications Roundup
January 2nd, 2019
2018 was an exciting year for the Avant-garde Health family. Our team contributed to a number of journal publications, and our customers were featured in national media, making headlines for our joint efforts to champion value-based care. Join us in looking back at some highlights from 2018, through the following news and thought leadership publications.
read more...