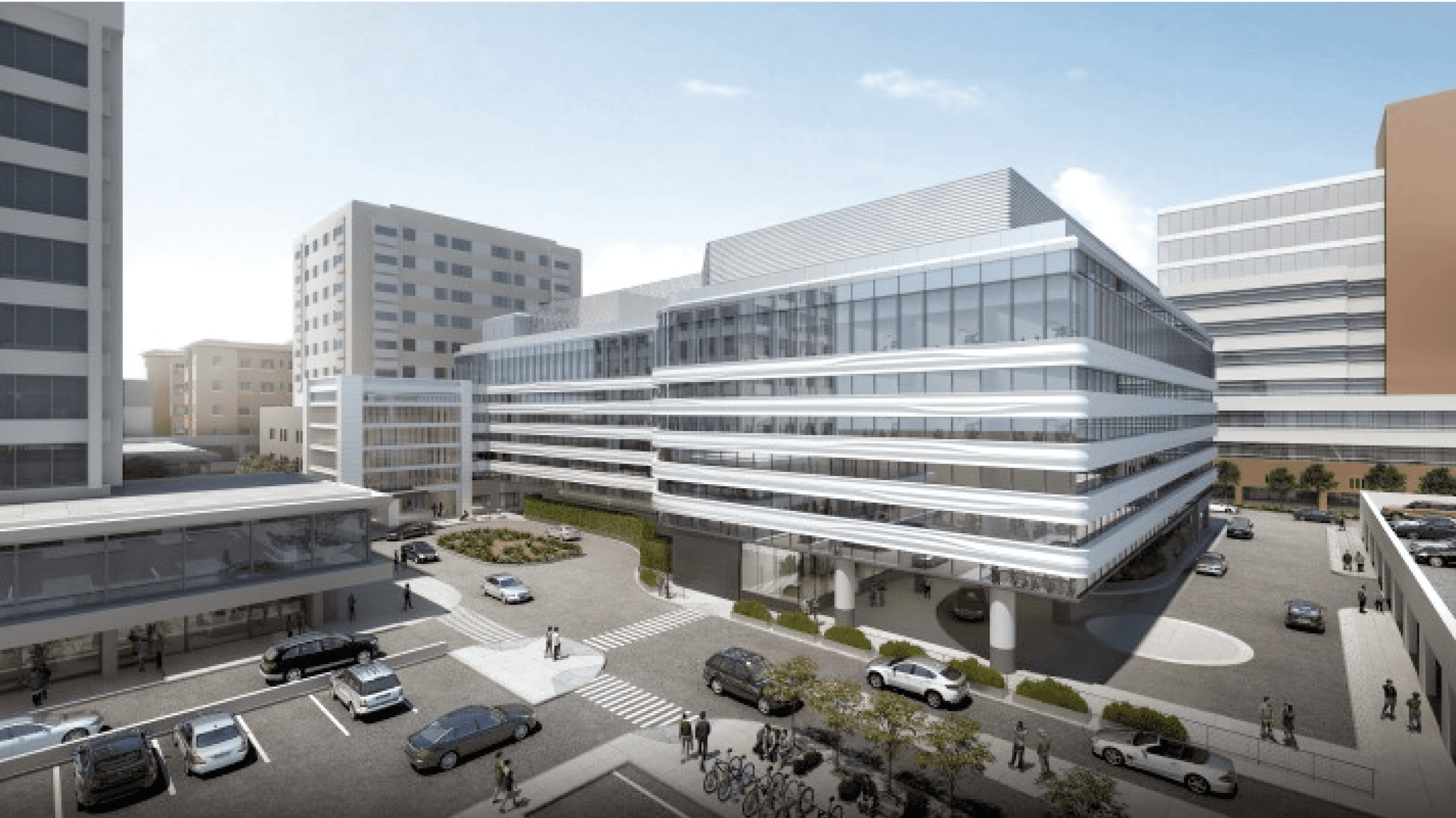 Join Dr. Chip Davis, Chief of Hip and Knee Arthroplasty, to learn how Hershey Medical Center worked with Avant-garde Health to reduce costs by $6,000 per case. Our last webinar of the year, this 30-minute presentation followed by a 15-minute Q&A will be held via Webex on Friday, December 8th at 1pm EDT.
Dr. Davis will explain how, with never-before-seen insights, leadership identified opportunities and implemented data-driven action plans focused on costs related to supplies, length of stay, and post-acute care. He will provide his insights on how using analytics and providing transparency across the team helped reduce total costs across the care continuum.
For more details and to register for the webinar, click here.