BLOG
Think the AGH Value Improvement Summit is the only opportunity to connect cohort members? Think again... and thinkCP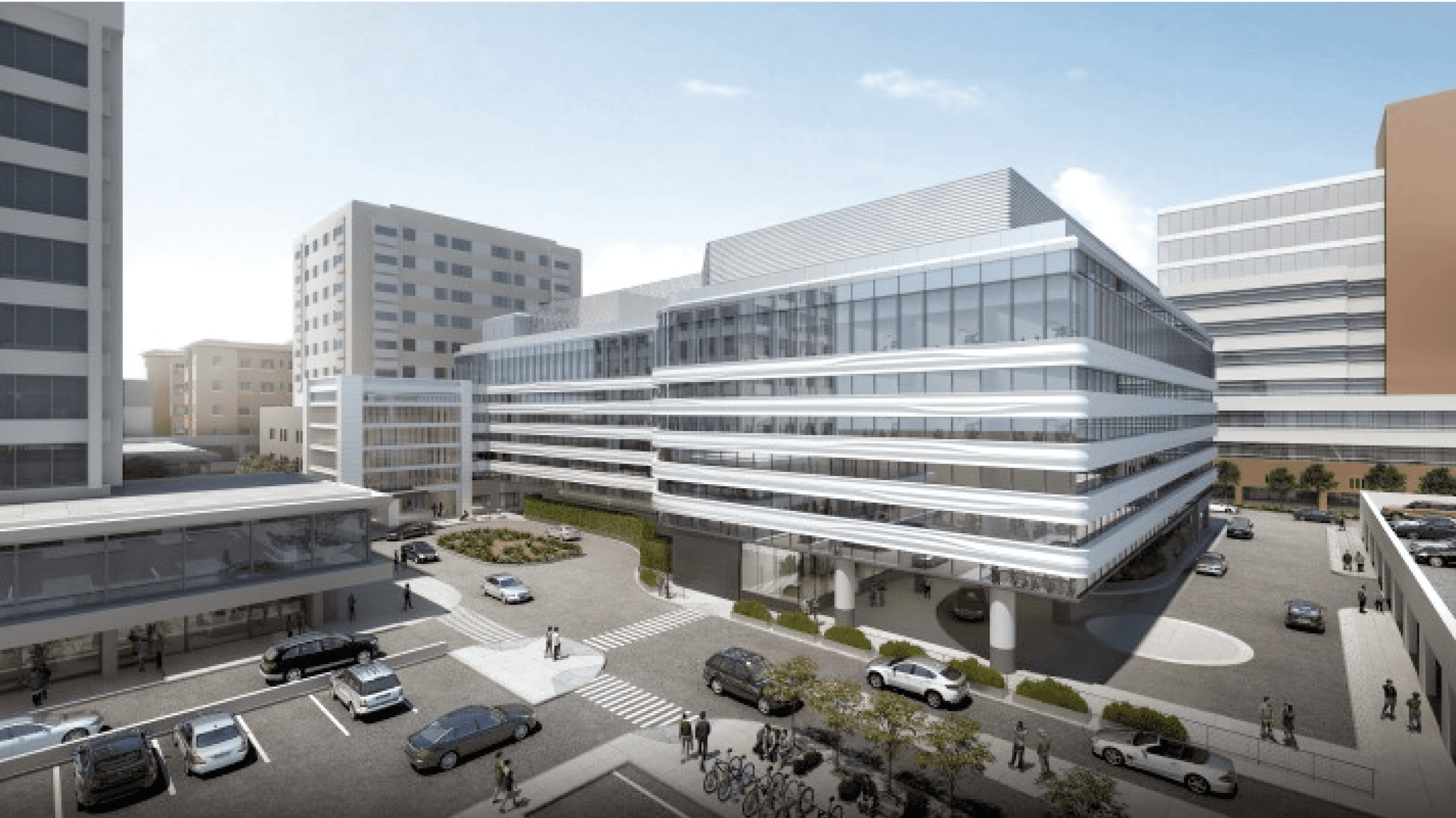 At our Annual Summit, in addition to providing constructive ideas on how to enhance our analytics, clients suggested more regular opportunities within our cohort to develop best practices, specifically around care pathways in each service line. In response, we are organizing a group of thought leaders to explore targeted patient care topics on a regular basis.
Avant-garde Health is launching thinkCP, a bi-monthly virtual working group of cohort leaders exploring best practices in developing and executing standardized care pathways. These invitation-only conversations will occur every other month beginning in January 2018 and will be limited to designees from our cohort clients using CareMeasurement.com to facilitate peer-to-peer learning and performance improvement. The objective is to share data-driven, evidence-based protocols that can be implemented across hospitals in the cohort.
"It's clear when leaders from our cohort gather, collaborations abound," said Danny Yagoda, VP of Client Success. "There's so much value in sharing best practices and understanding how each organization manages care pathways, especially since now they have access to the same deep level of analytics."
thinkCP will reflect the comprehensive nature of Avant-garde Health analytics and will examine what's working and what's not working in patient care across the care continuum. For example, what factors prevent successful implementation of rapid recovery protocols? What tips do others have around achieving best results for pain management and preventing nausea?
Recognizing variation in each care pathway, developing standardization, and thinking about how to implement these new ideas are the goals of each thinkCP call.
thinkCP will alternate among care pathways for different clinical areas starting with joint replacements on January 19th at 2pm EDT. Calendar invites will be forthcoming. For more information on thinkCP, contact Danny Yagoda at danny@avantgardehealth.com.